Sports
One: Final Weight and Hydration Results for Full Blast II – MMA Sports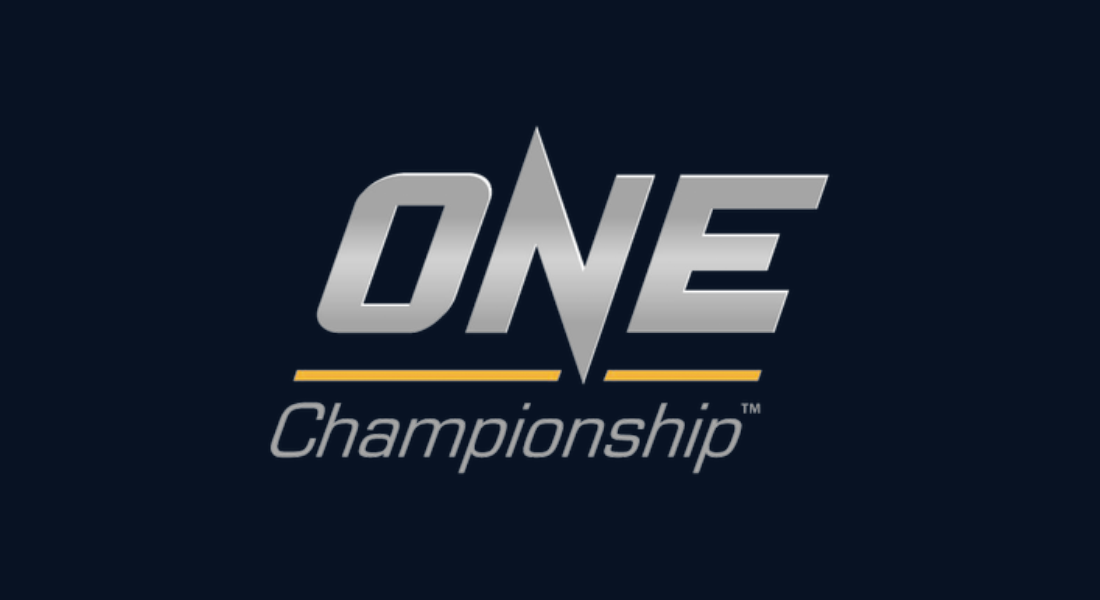 ONE Championship ™ (ONE), Asia's largest global sports media property, today announced the final weight and hydration results for the official ONE: FULL BLAST II.
One: Final Weight and Hydration Results for Full Blast II
Muay Thai-Catchweight (62.8 KG)
Mongkolpetch Petchyindee Academy (61.20 KG, 1.0229) vs. Elias Mahmoudi (62.80 KG, 1.0229)
Mixed Martial Arts-Lightweight (70.4 KG-77.1 KG)
Ben Wilhelm (76.15 KG, 1.0014) vs. Amarsana Zogukhu (77.1 KG, 1.0172)
Mixed Martial Arts-Featherweight (65.9 KG-70.3 KG)
Ma Jia Wen (70.10 KG, 1.0905) vs. Yoon Chang Min (69.65 KG, 1.0049)
Kickboxing-Flyweight (56.8 KG-61.2 KG)
Wang Wenfeng (61.05 KG, 1.0878) vs. Taiki Naito (61.20 KG, 1.0237)
A hydration value of 1.0250 or less will get a passing score, and a value of 1.0251 or more will get a failing score. Athletes who fail the weight and hydration test on the first or second day will be given another opportunity to pass the test on the morning of the event.

– MMA Sports

One: Final Weight and Hydration Results for Full Blast II
http://mmauk.net/2021/06/11/one-full-blast-ii-final-weight-and-hydration-results/ One: Final Weight and Hydration Results for Full Blast II