Games
Overwatch-Winter Wonderland 2020 event now live, details and trailer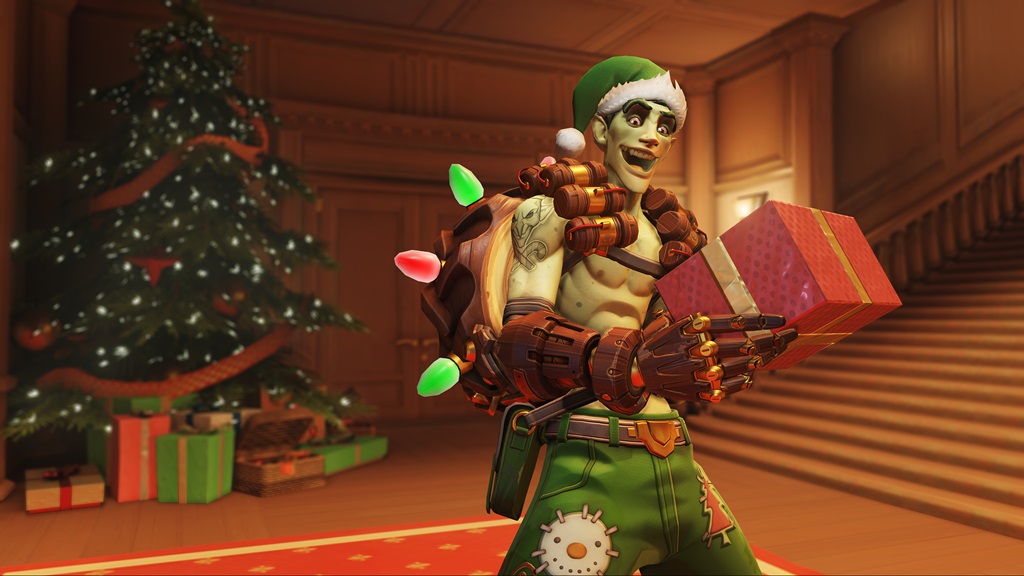 Overwatch ends 2020 with the Winter Wonderland 2020 event. Players can expect new modes, cosmetics and weekly challenges.
The features of Winter Wonderland 2020 are as follows.
NEW BRAWL: 4v4 Freezethaw Elimination

In addition to Mei's Snowball Offensive, Yeti Hunt, and Snowball Deathmatch, players will be able to experience a new brawl, the 4v4 Freezethaw Elimination!

In this new game mode, one team must freeze the other team completely in order to win.

Players usually freeze when they die.

Teammates can unzip someone by interacting with the frozen player.

Weekly assignments

Weekly Challenge is back in Winter Wonderland. You can unlock the rewards for a limited time by winning 9 games.

Rewards include a set of player icons, sprays and epic skins!

Week 1: Elf Junk Rat (Epic)

Week 2: Gingerbread Anna (Epic)

Week 3: Frosty Road Hog (Epic)

New cosmetics

5 legendary skins

Conductor Reinhardt

Penguins Mei

Ice Empress Moira

Toybot Zenyatta

Lumberjack Torbern

3 epic skin

Player icon, spray
There is also the following trailer.
Winter Wonderland 2020 will be held until January 5, 2021.
Source: Blizzard PR
Relation
Overwatch – Winter Wonderland 2020 event now live, details and trailer