Games
Persona and New Megami Tensei composer leave Atlas to develop an indie game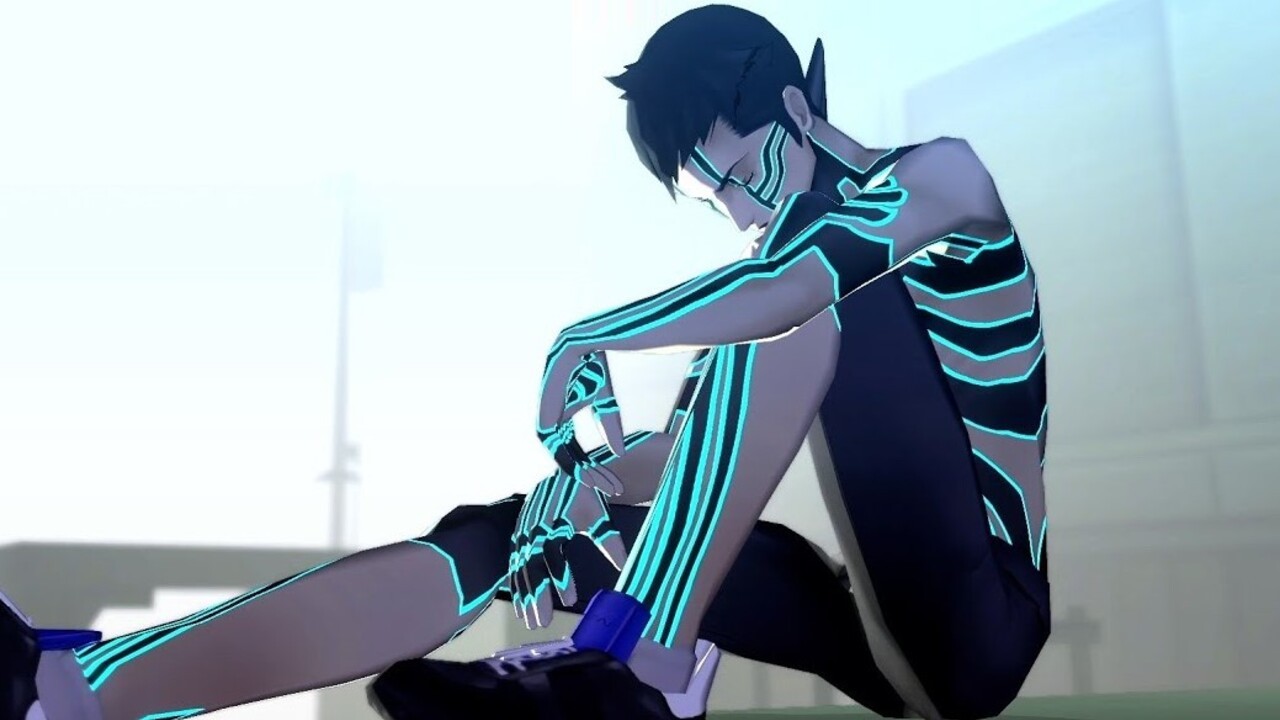 Veteran composer Shoji Meguro recently left Atlas to become freelance and the company has adapted (thanks, Nintendo Everything).
An announcement on Atlus' official website confirms that he actually retired at the end of September after working for the company for over 25 years. The post also confirmed the fact that he will continue to work on the Atlus project as a freelancer. This will be good news for fans of his work.
Meguro's career has seen him compose music Persona Not just the series Shinshin Megami Tensei, The original RPG franchise with the persona spun off (and by chance a new entry arrives soon). He also worked on the Atlas Trauma Center series on the Nintendo DS and Wii in the mid-2000s. Persona 5 was his last big project. Unfortunately, I'm still waiting to see it on Switch, but you can enjoy Shin Megami Tensei III: Nocturne on Switch in a remastered form.
But fans of his work will be delighted to hear that he has not retired.In fact, in detail as a composer Tweet By discussing his future in addition to freelance composition, he is now focusing on developing his true passion, indie games. Here's a statement he made yesterday (October 27) on Twitter: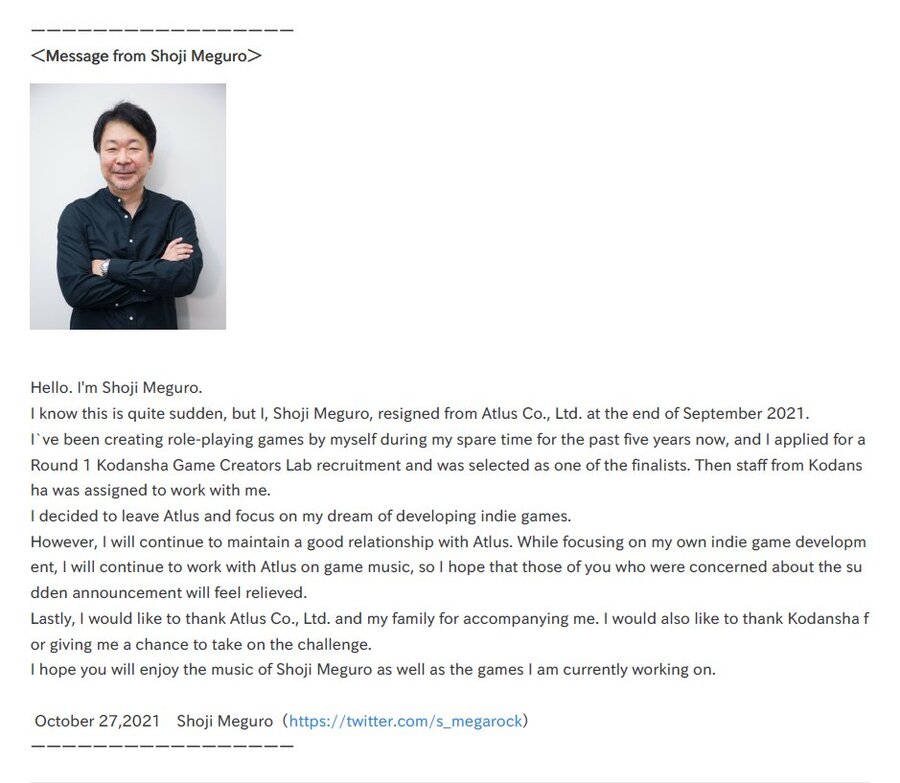 Please feel free to let us know your favorite songs by Meguro below.
https://www.nintendolife.com/news/2021/10/persona-and-shin-megami-tensei-composer-has-left-atlus-to-develop-indie-games