Games
PlayStation boss says the company will never leave Japan on PS5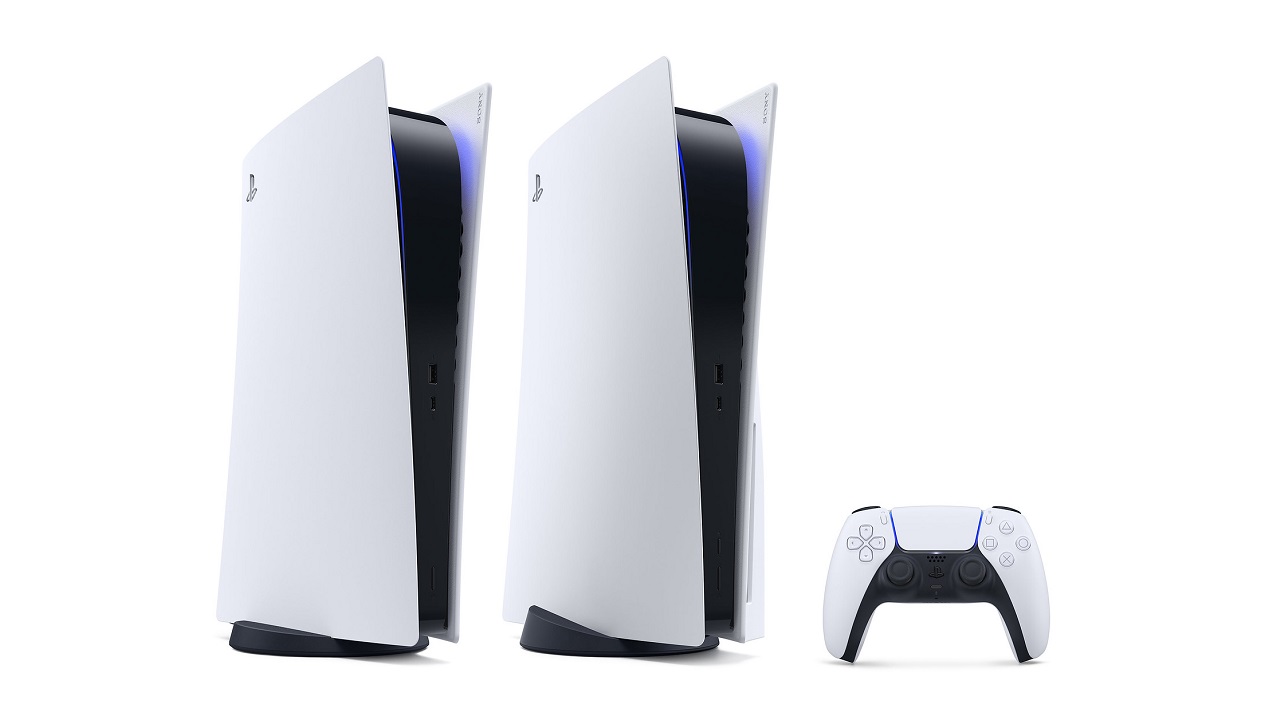 Alex Calvin, Friday, December 4, 2020 10:51 GMT
The CEO argues that this is still a really important market for gaming companies.
Head Sony Interactive Entertainment Jim Ryan recently disagrees with the claim that the PlayStation is less focused on its native Japan.
Talking to Edge, GamesRadar reports, executives said the country is still very important to business. This was after the PlayStation 5 DualSense controller swapped the meanings of the Asian cross and circle buttons. Previously, Circle was used to identify in Asia, as opposed to other worlds where this was mapped to Cross. According to a Bloomberg report in November, Sony Japan was "abandoned" by the company, which is focusing on the US market, after PS4 sales declined in the region.
"Sony's stance is that the Japanese market will continue to be very important to us," Ryan said.
"We are not as excited about the involvement of the Japanese game development community."
He goes on to say: "In the second half of the PS4 cycle, we saw a higher level of engagement from these Japanese publishers, which will continue and be further enhanced on the PS5."
Ryan also points out that in addition to being launched on the PlayStation 5 in the same region as the United States, the showcase still features a lot of games from Japanese developers.
"We also observe that we are making a statement in Japan by announcing dates with the United States, and that's not what we were on the PS4," he said. It was.
"So I read something like that. Many of the commentary is inaccurate, and Japan is the second largest market and remains very important to us as the center of Sony."
PlayStation 5 was released on November 12th and 19th, depending on where you live in the world. Since then, the company has stated that this is "the biggest console launch ever."
In 2016, Sony's gaming business was renamed Sony Interactive Entertainment and its headquarters moved from Tokyo to San Mateo, California. Since then, the company has moved to a more US-centric structure, and local offices are reported to be less autonomous than before.