Games
Point of the story: What are you doing this weekend? -349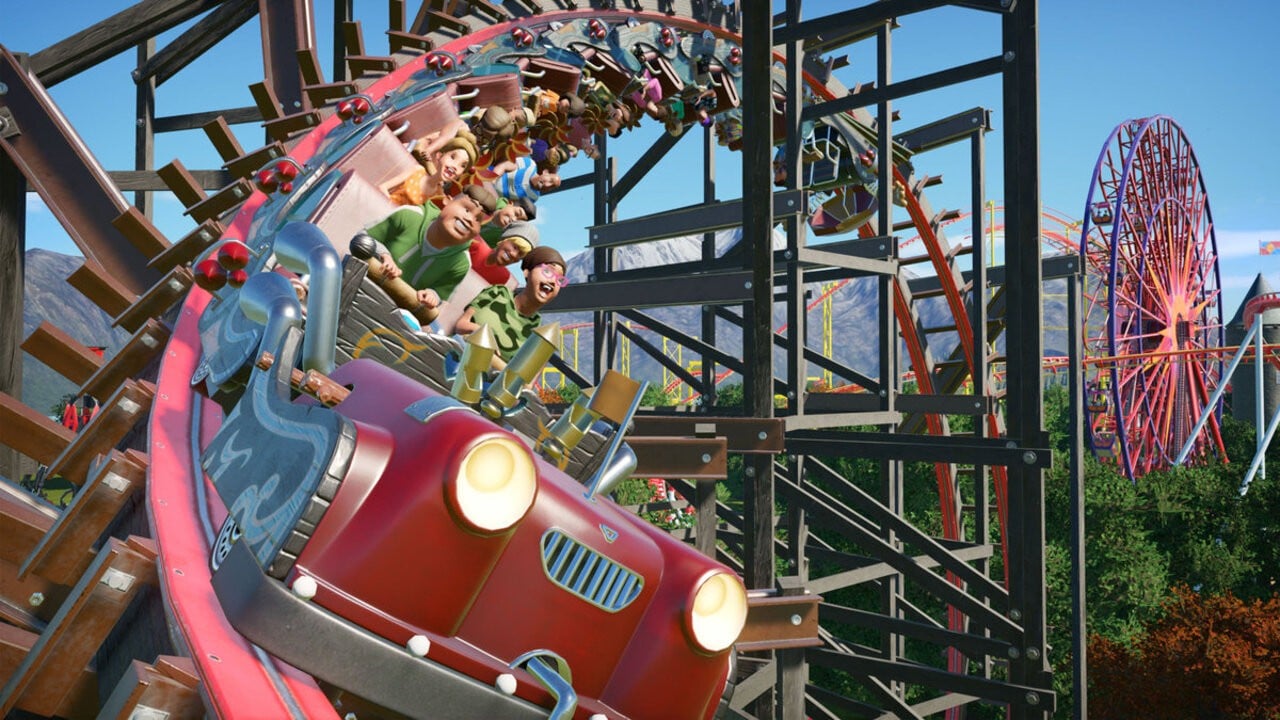 For many American readers, this will be the last weekend before the PlayStation 5 arrives. This is insanely exciting news. Of course, there's definitely a lot to play on the PlayStation 4, so I'm sure you'll find a way to spend your time. Would you like to WAYP?
Sammy Barker, Editor
I've been busy with the PS5 for weeks, but now I'm paying attention to the PS4 title, at least temporarily. I'm currently reviewing Planet Coaster: Console Edition and have been enjoying it for the last few days.
Stephen Tailby, Associate Editor
You always have time to do another PS4 review before the next generation arrives, right? Check out Lair of the Clockwork God, an indie game that combines point-and-click adventure and platform this weekend. Other than that, I've come to the point of waiting for PS5. I can't wait to get started!
Liam Croft, Senior Staff Writer
I'll play it this weekend as I'm going out with Assassin's Creed Valhara, but probably not much else.
---
What keeps you busy on the last weekend before the PS5 goes on sale? Are you planning to start something new, or are you going to stick to a credible title that has been tried from your catalog? Please let us know in the comments section below.
https://www.pushsquare.com/news/2020/11/talking_point_what_are_you_playing_this_weekend_-_issue_349