Games
Pollster: Box Art Brawl: Duel # 69-The Legend of Zelda: Breath of the Wild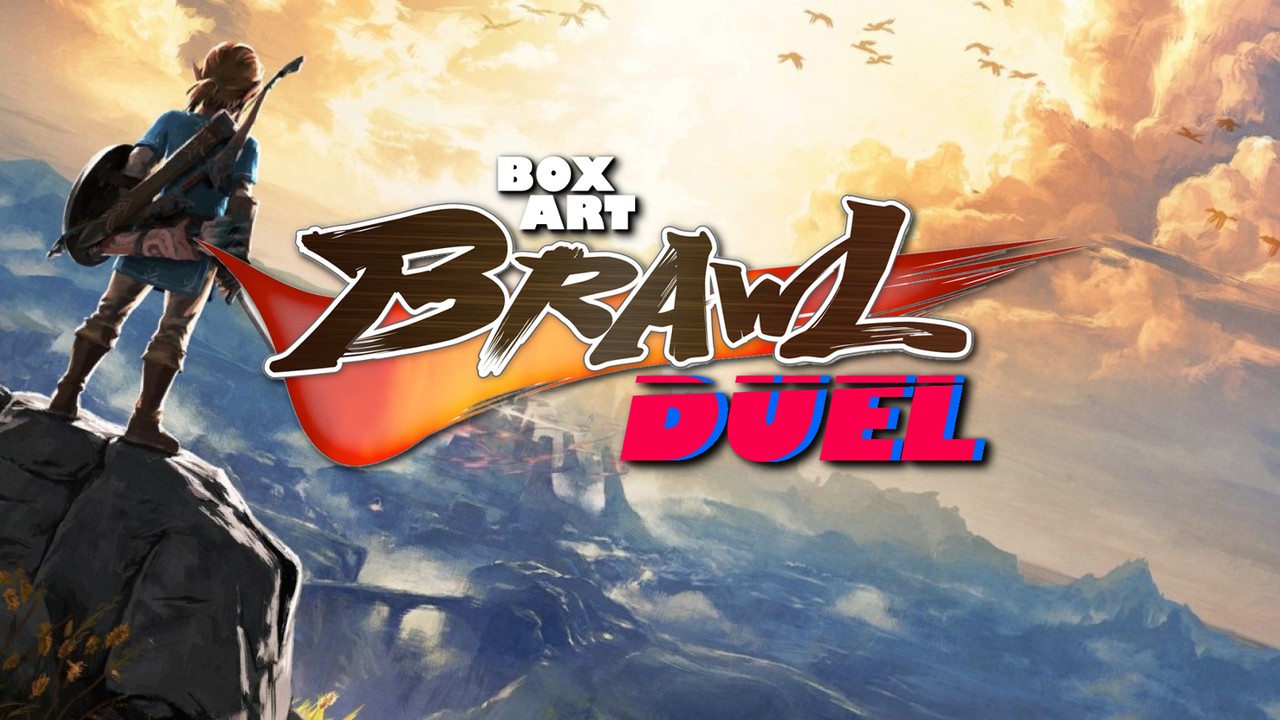 Welcome to Box Art Brawl. This is a weekly contest between variations of box art around the world.
Last time, I saw the release title of SNES for the 30th anniversary of both the game and its host system. Super Mario World.. Thirty years! Time seems to have its own magic cape. In the end, it was the Japanese cover that brought back bacon in more than half of the votes. North America has won nearly one-third, with poor old Europe (or some countries using red variants instead of diverting NA covers) in third place.
This week we'll be looking at the latest games that haven't been featured on Brawl so far. Modern games usually get the same cover internationally, but this is an example of having different versions on both sides of the Atlantic in both Wii U and Switch releases. It's also a relatively rare case where Japan and North America are in sync, so we'll be teaming up to challenge Europe this week.
Yes, release Hyrule Warriors: The Age of Disaster (There are some issues with box art in your own area) Breath of the Wild And all the koroku we haven't found yet. Let's go back to Hyrule and see if we can find a little more.
North America and Japan
As the sun begins to set in the western sky, the protagonist overlooks the kingdom and is in danger of beckoning Hyrule Castle as the mountains of death erupt into the cloudy afternoon sky. It's ominous, but it's also fascinating. The leaves in the foreground accentuate the wilderness of Hyrule, and Link himself looks like a child at the height of standing on a huge rock surrounded by a huge world in front of him …
The amazing logo is on top of an exciting image that beautifully captures and conveys the spirit of the game. I can't fully understand this pictorial style — it makes us all redundant.
All-round top mark. Can't we get any better than this?
Europe

Ah, 'Hello cheeky.. The European version looks down on Hyrule again, and Death Mountain is still erupting in the background, but it's quite early in the day, with the blue sky infiltrating the entire upper half of the image. The lower half is filled with bright greens of long grass and plants, and Link himself looks back at us. What is he saying? "Are you ready?" maybe.Or maybe "Who's blood hell, what are you doing with that tree?"..
The look and feel is different, but exciting. Placing a bird here (out of focus on the foreground) reduces the "magnificent" feel of this cover and gives it a more "inside" feel. You are already part of this adventure. Grab yours and get back to it.
With the same great logo added, I'm not envious of the choices you have to make this week.
---
So you saw two top pictorial covers this week, which one is the best? Please select your favorite and click "Vote" to let us know below.
Let's get off to a great start in December. See you next time at Box Art Brawl # 70.
https://www.nintendolife.com/news/2020/11/poll_box_art_brawl_duel_69_-_the_legend_of_zelda_breath_of_the_wild