Games
Pollster: Box Art Brawl: Duel # 70-Super Ghouls' Village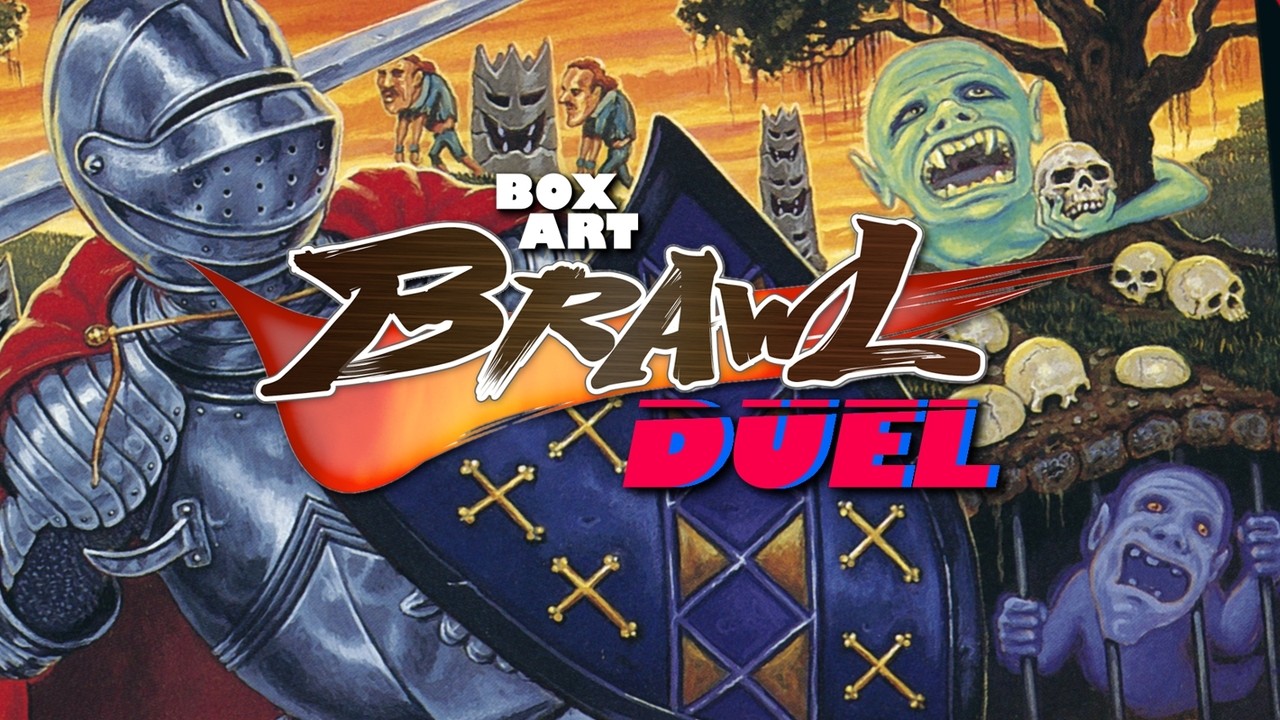 Welcome to Box Art Brawl. This is a regular vote to see which box art variants in the world get approval.
Last time we all went to modern times and saw two covers The Legend of Zelda: Breath of the Wild received. I thought it would be a much closer contest than before, but the results are very clear. North America and Japan won in an absolute landslide, and Europe got less than 20% of your vote. Eye contact is clearly not all that it is cracked. East Meets West Pan Pacific Superpower Congratulations!
This week we will revisit Capcom's harsh conditions Makaimura 16-bit entry series Super Ghouls' Village.. All Nintendo Switch Online subscribers can play now (including the features of the SNES Classic Mini), and the rewind feature is very useful with this Rock Hard Action platformer. North America won the Three-Way Box Art Brawl # 31 when the NES match began, but this time its territory is also concentrated in Europe.
Armor? Let's get the slash.
North America and Europe
In certain PAL countries, there was a purple border, but both regions featured the same key art and basic layout. The eerie landscape is littered with ghouls, ghosts, and other unattractive annoyances. The brave knight Arthur (probably) stands in front and in the center, with the logo running along the bottom.
It's a strange mixture of styles. Arthur is (relatively) realistically proportioned, but the beast in the background appears with a cartoon-like oversized head. The tombstone is comically thick. The title font processing seems to have come directly from a 90's TV commercial for flatulence in the tub. And I can say the least about how poor Arthur sees his right arm. It seems to hurt.
Yes, it's a strange jumble. But for some reason … We like it a little.
Japan

Cover Super Ghouls' Village, As is known in Japan, this game has a familiar Arthur at the bottom, and many enemies have fallen from above.
Compared to the Western variant, the art style here is more consistent throughout the box and the colors are certainly pop. It's a little difficult to analyze the crowd of monsters, and it's easy to miss the screenshot that occupies the upper right corner. I like the idea of ​​displaying the game graphics on the cover and the fact that the screen is slanted. It's as if it were. another An enemy overlooking Arthur — but it makes the busy cover even busier.
However, the killer logo. I am ashamed of the Western version.
Bonus!
And just for fancy (not covered in polls), here's a simpler cover of the GBA remake:
---
So you saw both covers, but which is the best? Please select your favorite and click "Vote" to let us know below.
Watch out for beautiful people. See you next time.
https://www.nintendolife.com/news/2020/12/poll_box_art_brawl_duel_70_-_super_ghouls_n_ghosts