Sports
POTB 350: Observation from 1-2 Big Ten Start in Indiana-Inside the Hall – NBA Sports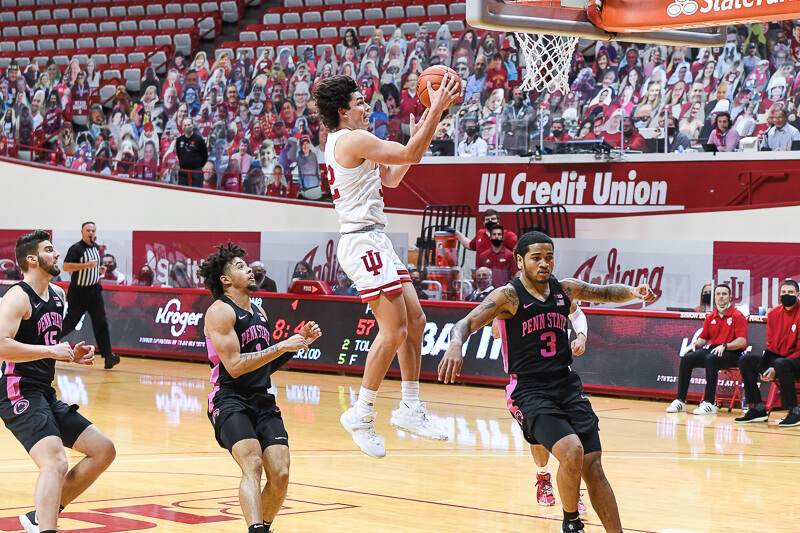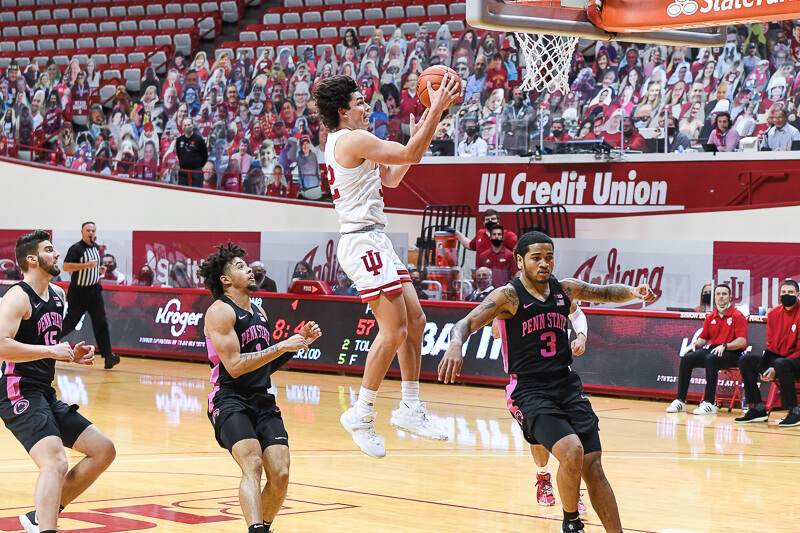 Podcast on the Brink is back in a new episode with the host Alex Bodgitch In the hall. The show is currently available weekly.
In this week's episode, Bozich joins the co-founder of Inside the Hall Ryan Colazza Discuss a 1-2 start in Indiana's Big Ten Conference. Among the topics discussed:
• Indiana's defensive struggle in three league matches
• Indiana is shooting well, but other unpleasant problems continue
• Alderram Jr. and Rob Finize's Bounce Efforts at Pennsylvania State University
• Why Hoosiers need to continue to be attacked consistently from complementary parts
• The depth of this team is limited and why it has already been sacrificed
• IU rebound problem: can it be solved?
• Improving Armarn Franklin's aggressive repertoire
• Previous Tray Galloway and Christian Lander plays
And much more. Please listen with the following audio player. Download the episode, Subscribe via Apple Podcasts Or Spotify..
Other ways to subscribe:
・ iHeart Radio
・ Stitcher
・ TuneIn
・ Cloudy
・ Google play
Sponsor of this episode:
•• Home field -visit homefieldapparel.com To find the most comfortable and most unique officially licensed IU apparel. Use promo code BRINK At check-out 20% off Your first order.
Submission destination:

– NBA Sports

POTB 350: Observation from 1-2 Big Ten Start in Indiana-Inside the Hall
https://www.insidethehall.com/2020/12/31/potb-350-observations-from-indianas-1-2-big-ten-start/ POTB 350: Observation from 1-2 Big Ten Start in Indiana-Inside the Hall