Sports
POTB 381: Mike Woodson's ESPN John Gasaway, Indiana Season Outlook and Big Ten-Inside the Hall – NBA Sports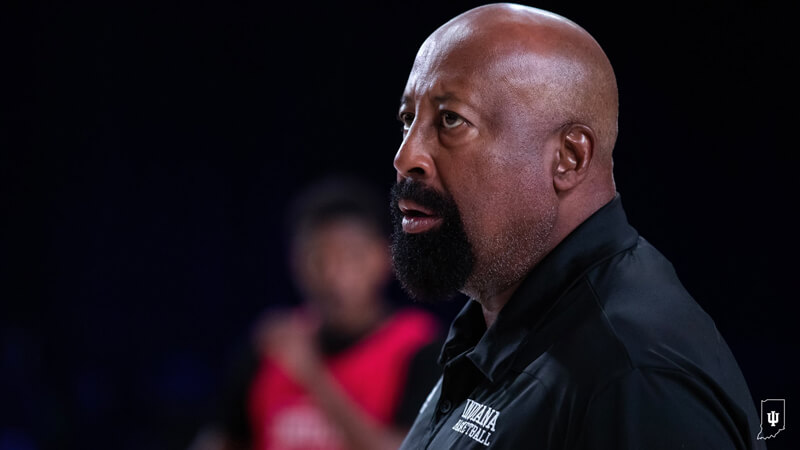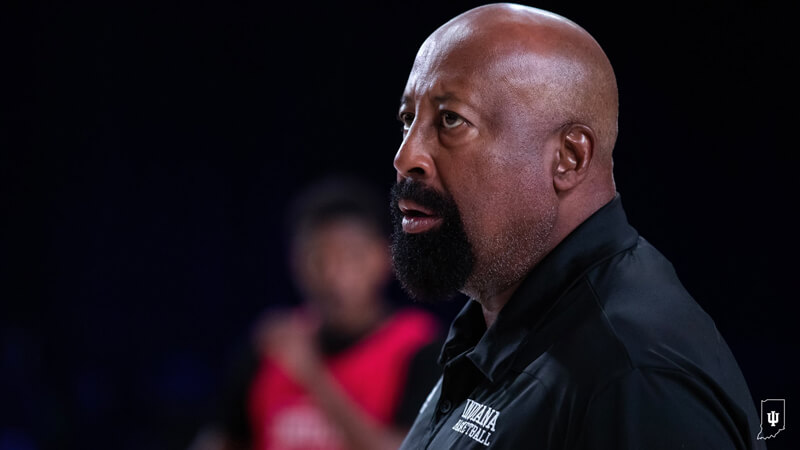 Podcast on the Blink is back in a new episode with the host Alex Bodgitch In the hall.
Bozich participates in this episode John Gasaway of ESPN.com Discuss India's decision to hire Mike Woodson, the outlook for the Hoogers this winter, the Big Ten in general, and more.
Please listen with the following audio player. Download the episode, Subscribe via Apple Podcasts Also Spotify..
Other ways to subscribe:
・ iHeart Radio
・ Stitcher
・ TuneIn
・ Google podcast
(Photo provider: IU Athletics)
Submission destination: 2021-2022 Big Ten Preview

– NBA Sports

POTB 381: Mike Woodson's ESPN John Gasaway, Indiana Season Outlook and Big Ten-Inside the Hall
https://www.insidethehall.com/2021/10/12/potb-381-john-gasaway-of-espn-on-mike-woodson-indianas-season-outlook-and-the-big-ten/ POTB 381: Mike Woodson's ESPN John Gasaway, Indiana Season Outlook and Big Ten-Inside the Hall