Games
PSA: By default, Nintendo now collects data via Google Analytics in Switch eShop (North America)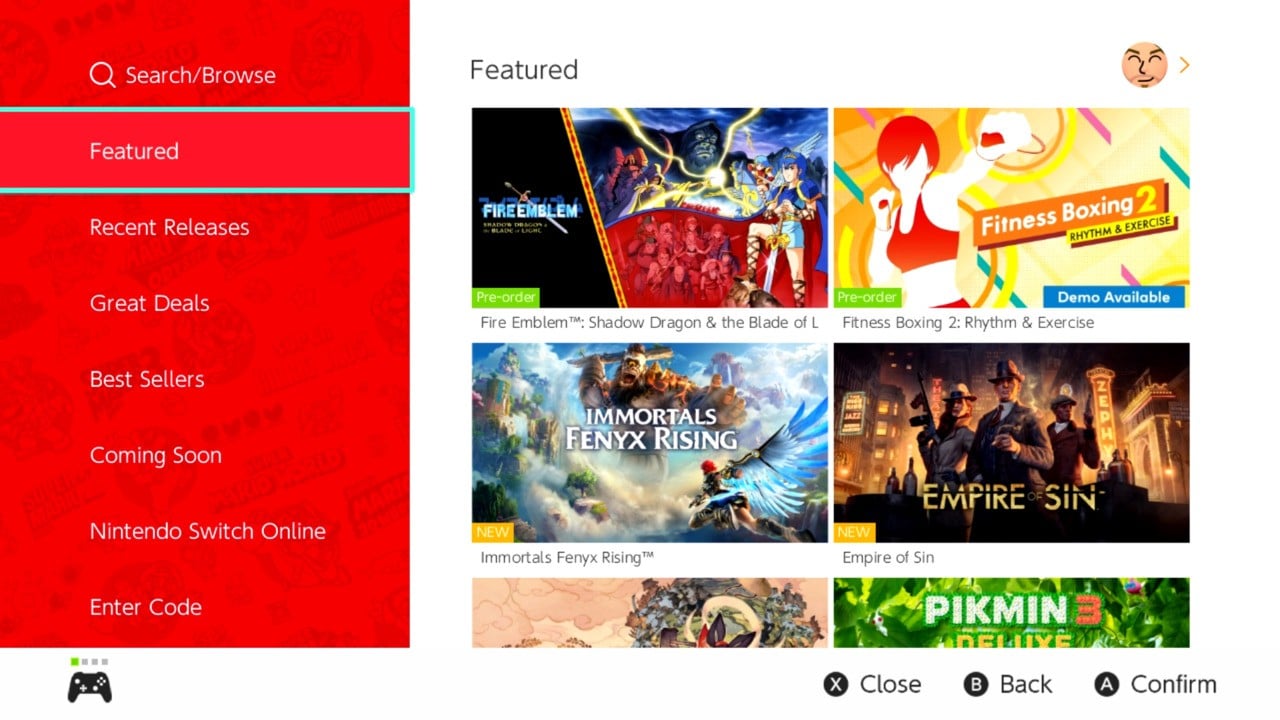 For at least some Switch users in North America, Switch eShop now connects to Google Analytics by default. Anyone with a US Nintendo account (and possibly other non-EU / Australian accounts) has also appeared in the new Nintendo Switch Online "app" that was recently introduced and introduced with the latest firmware update. Data is now automatically opt-in shared between platform owners and Google.
This was pointed out by Reddit user u / coors_girth after noticing an option that was previously hidden at the bottom of the console's profile info screen. Due to differences in European privacy law, I couldn't find the option in the European e-shop, but the settings are in the US Nintendo Account. Another user noticed that this option also appears in the Switch eShop in Japan.
In a world where large-scale data collection is the norm, this may not be a concern at all. However, if you don't want to share this data, you can easily change the settings.
To disable data collection, open Switch eShop in the console, select the profile icon at the top right of the screen to view your profile information, scroll to the bottom and[Googleアナリティクスの設定]To[共有しない]Change to. '(This must be repeated for all affected accounts):
You will also need to launch the new Nintendo Switch Online menu app, which was provided as part of the latest update, and change your settings there.
To do this, select the Nintendo Switch Online app at the bottom left of the console home screen, and when it opens, select your membership information (a large rectangular box with an icon in the upper left corner).
If you move to the bottom of the large menu that appears, you will see the "Google Analytics Settings" for a small print. hereOf the lower ':
Again, this is not an option for EU eShops and may not be visible for all non-EU accounts. Complex privacy rules may vary depending on your state, country, and other factors. Still, if you take online privacy seriously, it's always good to know.
https://www.nintendolife.com/news/2020/12/psa_by_default_nintendo_now_collects_data_through_google_analytics_on_switch_eshop_north_america