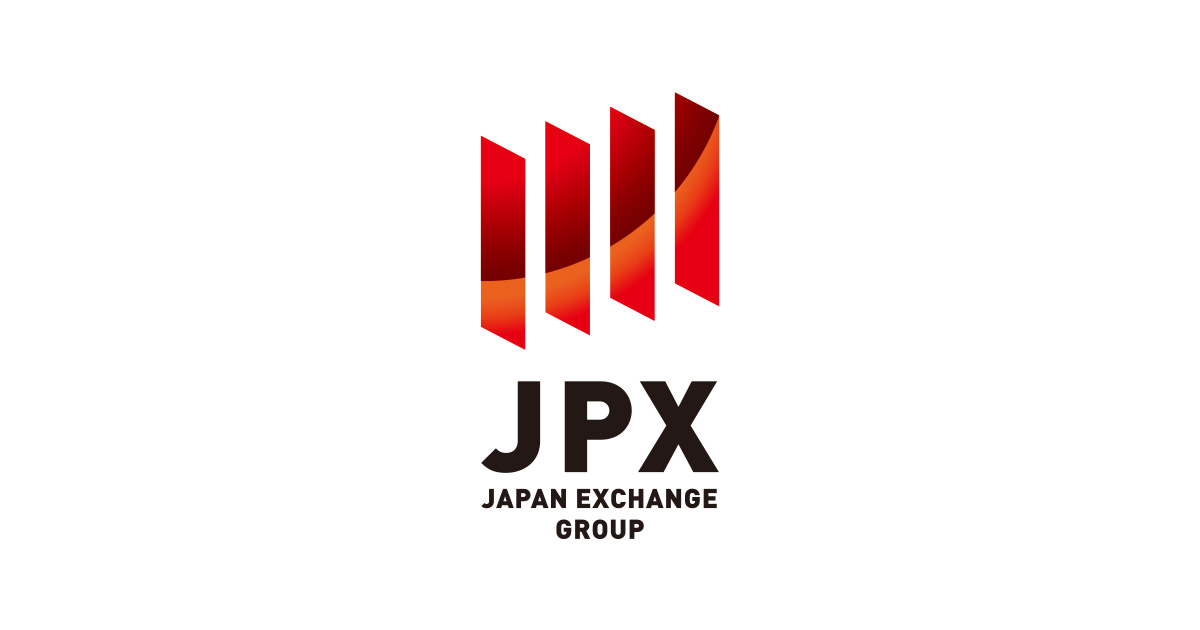 January 25, 2021 TSE

Public inspection of improvement status report: Pressance Corporation
The improvement status report is published as follows.
company name
Pressance Corporation
(Code: 3254, Market Sector: Section 1)
Public inspection period
From January 26, 2021 (Tuesday) to July 8, 2025 (Tuesday)
Provisioning
Securities Listing Rules, Rule 503, Paragraph 4
(Public inspection of improvement status report)
Reason for submission
On December 23, 2019, PRESSANCE CORPORATION (hereinafter referred to as "the Company") investigated and examined the problems of corporate governance, and the former president, representative director and former employees were arrested and charged with embezzlement. .. We also disclosed a report from the Committee on March 31, 2020.
This is an example of inappropriate disclosure due to an inadequate organizational structure of the Company for appropriate and timely disclosure, and it was considered that improvement of the organizational structure is extremely necessary. Therefore, TSE requested us to submit a report that describes the background of the problem and remedial measures.
Six months after the submission of the improvement report, the Company submitted a report on the implementation status and operational status of improvement measures (hereinafter referred to as the "improvement status report") as necessary.
After we submit the improvement status report, etc., we will publish it through the JPX website and TDnet database service.
The currently published improvement reports, etc. are posted on the next page of the JPX homepage (https://www.jpx.co.jp/listing/market-alerts/improvement-reports/index.html). (only Japanese).
Disclaimer: This translation is for reference purposes only. This English version is not an official translation of the original Japanese document. If there is a difference between the English version and the original Japanese version, the Japanese version will take precedence. This translation is subject to change without notice. The Tokyo Stock Exchange and / or Japan Exchange Self-Regulation shall not be liable individually or jointly for any damages or losses resulting from any errors, inaccuracies, misunderstandings, or changes relating to this translation.
Inquiry
Listed on the Tokyo Stock Exchange, Corporate Disclosure Office, Planning and Coordination, Listed Company Services
TEL: + 81-3-3666-0141 (Switchboard)


Public inspection of improvement status report: Pressance Corporation
https://www.jpx.co.jp/english/news/1023/20210125-11.html Public inspection of improvement status report: Pressance Corporation