Games
Random: Sakuna: Rice and ruins inspected by the Australian Ministry of Agriculture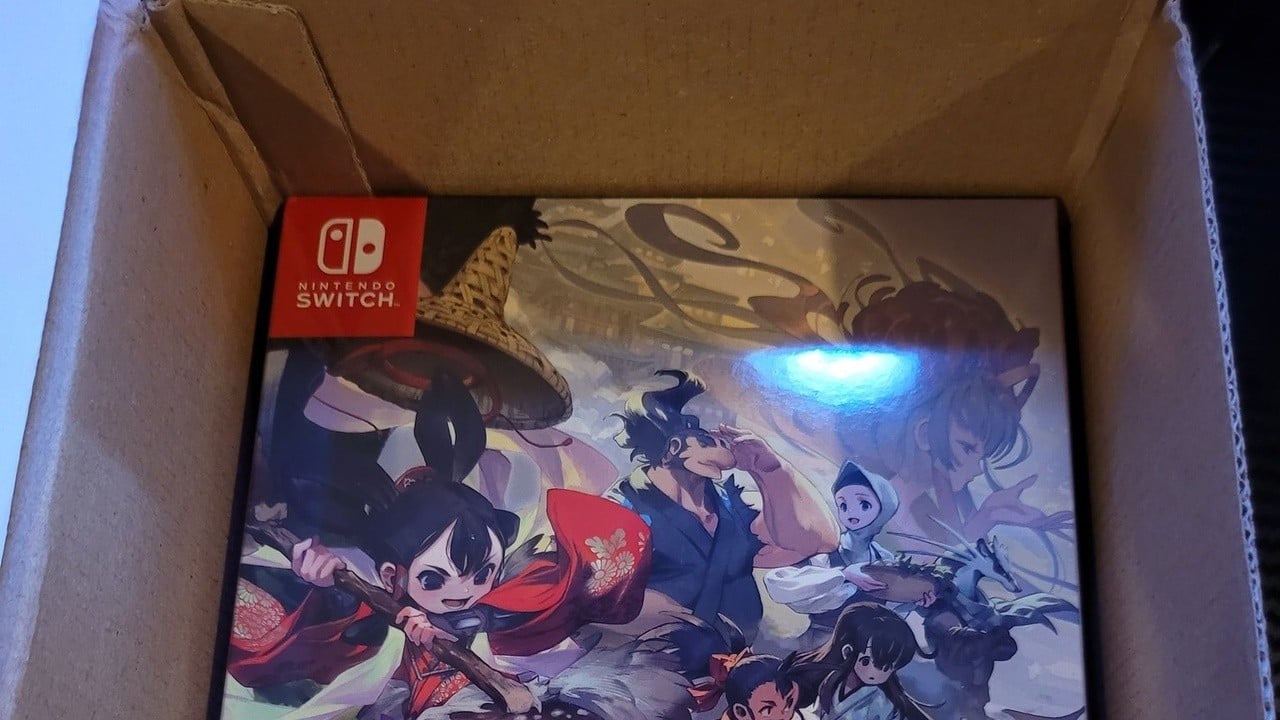 Recently released Nintendo Switch title Sakuna: Rice and the ruins Apparently such a compelling agricultural simulator, the Australian Government's Ministry of Agriculture, Water and the Environment couldn't resist seeing itself.
Australia-based YouTuber Jay RPG recently shared an interesting story Via Twitter How this particular department looks "a little confused by name" in the title.
As you can see in the message above, the local department has opened the box for inspection. The reason is as follows.
Your package has been opened by a courier / express carrier for biosecurity inspections by the Ministry of Agriculture, Water and the Environment.
No items of biosecurity concern were identified and the item was not removed. The parcel was repacked and resealed by the Air Courier / Express Carrier.
The Air Courier / Express Carrier will pay the department for these inspections. This fee may be passed to you along with the costs charged by the Air Courier / Express Carrier.
Fortunately, JayRPG doesn't expect any additional costs.
If you still don't understand the problem, the department may have had rice there, as Daniel Vuckovic, who runs Vooks.net, Australia's longest-running Nintendo website, points out. Seems to have thought.
According to its web page, exactly what the Ministry of Agriculture, Water and Environment is looking for in an email article is:
"Evaluate all mail arriving at Australia's International Postal Center. Biosecurity personnel and detection dogs are responsible for food, plant materials (including seeds, cacti and succulents), animal foods (meat and pet food). Look for dangerous items such as). "
Sakuna: In a review of Of Rice and Ruin, I mentioned that the game is a "very detailed rice cultivation simulation", which I think proves it. Have you played this game yet? What do you think so far? Please leave a comment below.
https://www.nintendolife.com/news/2020/11/random_sakuna_of_rice_and_ruin_inspected_by_australias_department_of_agriculture