Games
Random: Tekken director believes his new game could be Bandai Namco's most expensive project to date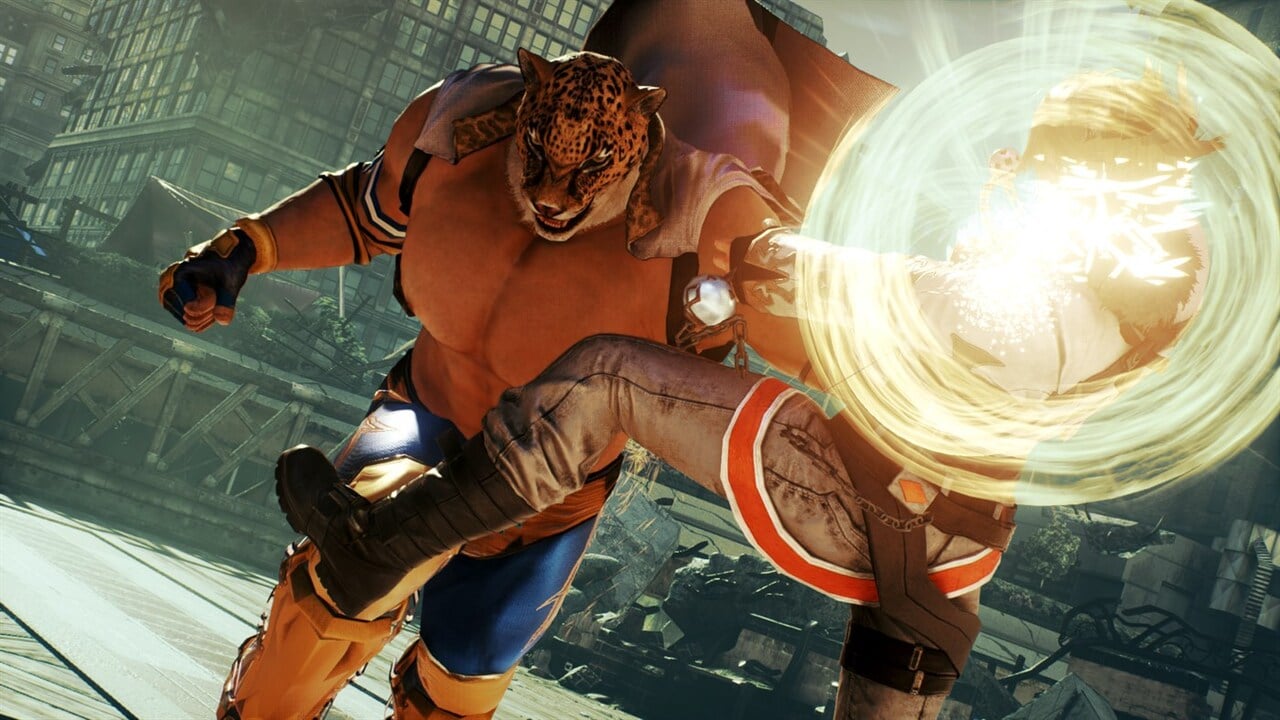 Namco Bandai during the New Year's live stream Tekken 7 Director Katsuhiro Harada talked about how he was working on the "most expensive development project" of a Japanese company. So far..
Harada himself can't even believe that senior officials in the company gave it a green light. The translation, courtesy of Gematsu, is:
"Well, to be honest, I think this may be the most expensive development project in BANDAI NAMCO's history. I think it's unbelievable that senior management approved it. Has passed. It just failed to start the project properly due to the coronavirus. "
New Tekken games and other fighters are obvious speculations, but veteran developers have stated that they don't think they will play fighting games other than Tekken, and are currently working on non-fighter games. Is pointed out.
"I'm developing something other than a fighting game. I don't think I'll play any other fighting game Iron fist.. But at this point, I don't say what this project is. "
So is there any speculation about what this project is? Oh, if you're reading Mr. Harada, I'd love to see the Tekken 7 port for the Nintendo Switch.
https://www.nintendolife.com/news/2021/01/random_tekken_director_thinks_his_new_game_might_be_bandai_namcos_most_expensive_project_ever