Games
Random: The story of seasons photo mode is why we can't have something nice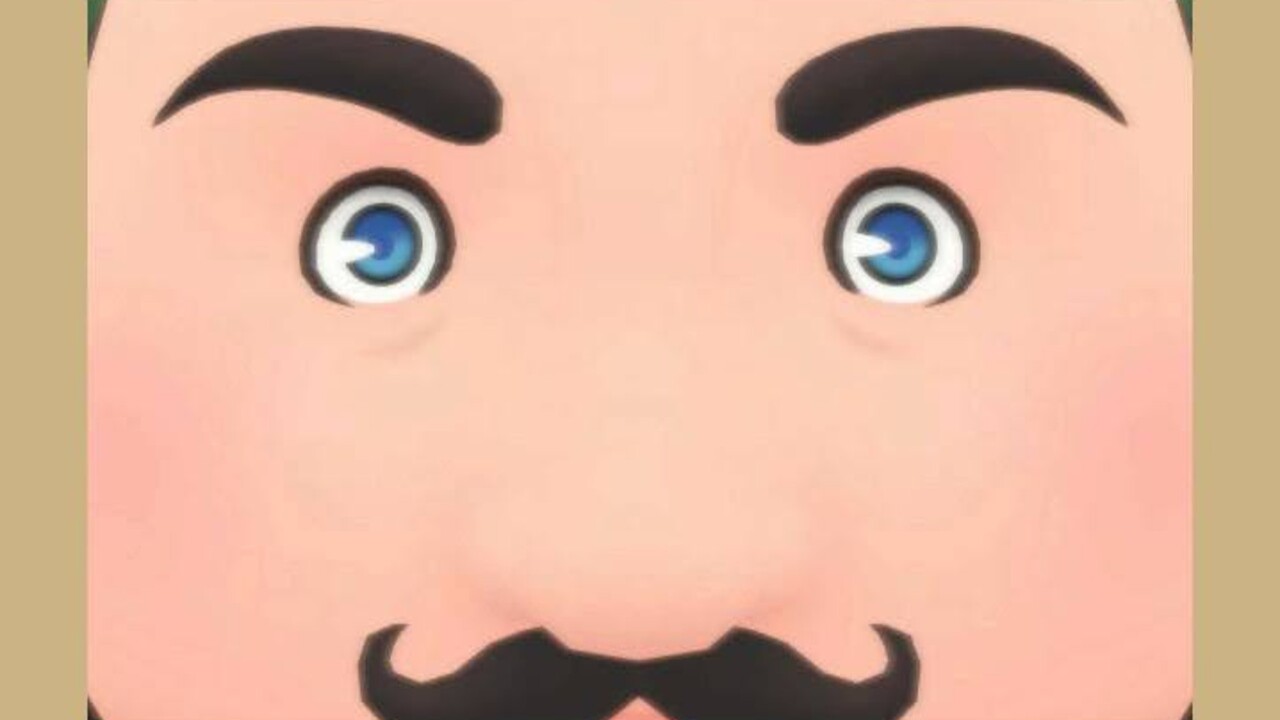 Seasonal Story: Olive Town Pioneer is a comfortable and relaxing little farm simulation game where players can gently explore the town, raise livestock and have a wonderful old days.
But sometimes you have to wait for the loading screen-and the loading screen is boring! Most of the time, these are just blank images, and worse, black screens. But XSEED is one step ahead. Everyone, I decided to show pictures of other people playing the game. Therefore, there is something that looks good.
Theoretically, anyway. In reality, it's more like this.
It's a lot of fun. Maybe our title seems a bit overly dramatic. Hey, let's eat those goofy a little more!
Wow, talk about making loading screens fun again! What else do you document?
Oh. Ohno.
Poor Nguyen! He can't help being much shorter than every woman in town …
Is there a prison in Olive Town?
…Yup.
I can only imagine that XSEED expected their players to be a little more strict With their pictures. Some of these photographers may not have done so, uh … expect Their photos are scattered on thousands of loading screens.
What are you … treated with funny loading screen photos? Let us know about them in the comments.
https://www.nintendolife.com/news/2021/04/random_story_of_seasons_photo_mode_is_why_we_cant_have_nice_things