Sports
Randy Orton Tweet Steve Austin About Spots in Broken Skull Session – WWE Sports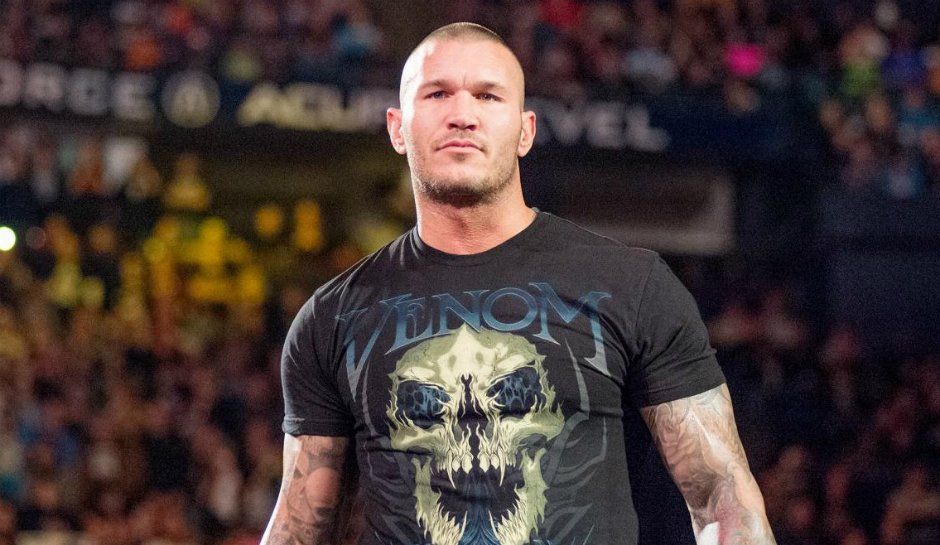 Randy Orton really wants an interview with Steve Austin, who is inducted into the WWE Hall of Fame, in the Broken Skull Session WWE Network Series. Viper went to Twitter last night and called a rattle snake.
"I think it's messed up @steveaustinBSR doesn't have me yet. The worst mfer that laces a pair of boots and doubts one of the best GOATS ever. The real story. Where in Stephen Are you there? "Written Orton.
Austin responded to this morning's tweet with "Patience, Randall. Patience .."
The guest for Austin's next Broken Skull session later this month is SmackDown Women's Champion Sasha Banks.
I think it's messed up @steveaustinBSR I haven't picked me up yet. The worst mfer who laces a pair of boots and doubts one of the best GOATS ever. The real story. Where are you in Stephen?

— Randy Orton (@RandyOrton) February 2, 2021
Patience, Randall. Patience .. RT @RandyOrton: I think it's messed up @steveaustinBSR I haven't picked me up yet. The worst mfer who laces a pair of boots and doubts one of the best GOATS ever. The real story. Where are you in Stephen?

— Steve Austin (@steveaustinBSR) February 2, 2021

– WWE Sports

Randy Orton Tweet Steve Austin About Spots in Broken Skull Session
https://www.pwmania.com/randy-orton-tweets-steve-austin-for-spot-on-broken-skull-sessions Randy Orton Tweet Steve Austin About Spots in Broken Skull Session