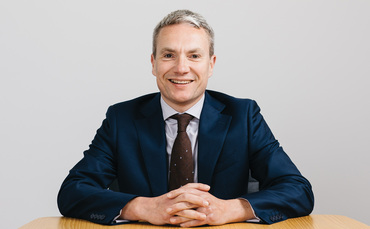 2. Fidelity Global Dividend

"As the world stock market begins to lose positive momentum as the years go by, investors seek a manager who is cautious and focused on the total return side.
"The Fidelity Global Dividend Fund meets this bill and provides exposure to relatively defensive Global Blue Chips that pay above average dividends.
"Sector overweight positions include consumer staple food, health care and insurance, but exposure in the technology sector is through more cyclical play such as Intel."
The £ 2.1bn AUM fund returned 13.5%, 33.7% and 53.8% in 1, 3, and 5 years, respectively. Peers in the IA Global Equity Income Sector averaged 23.3%, 25.2% and 51.6% over the same period, respectively.
Ravenscroft's Chris Bell chooses H2 fund pick
https://www.investmentweek.co.uk/opinion/4035372/ravenscroft-fund-picks-h2-2021 Ravenscroft's Chris Bell chooses H2 fund pick