Games
Red Dead Online will be released as a standalone game on December 1st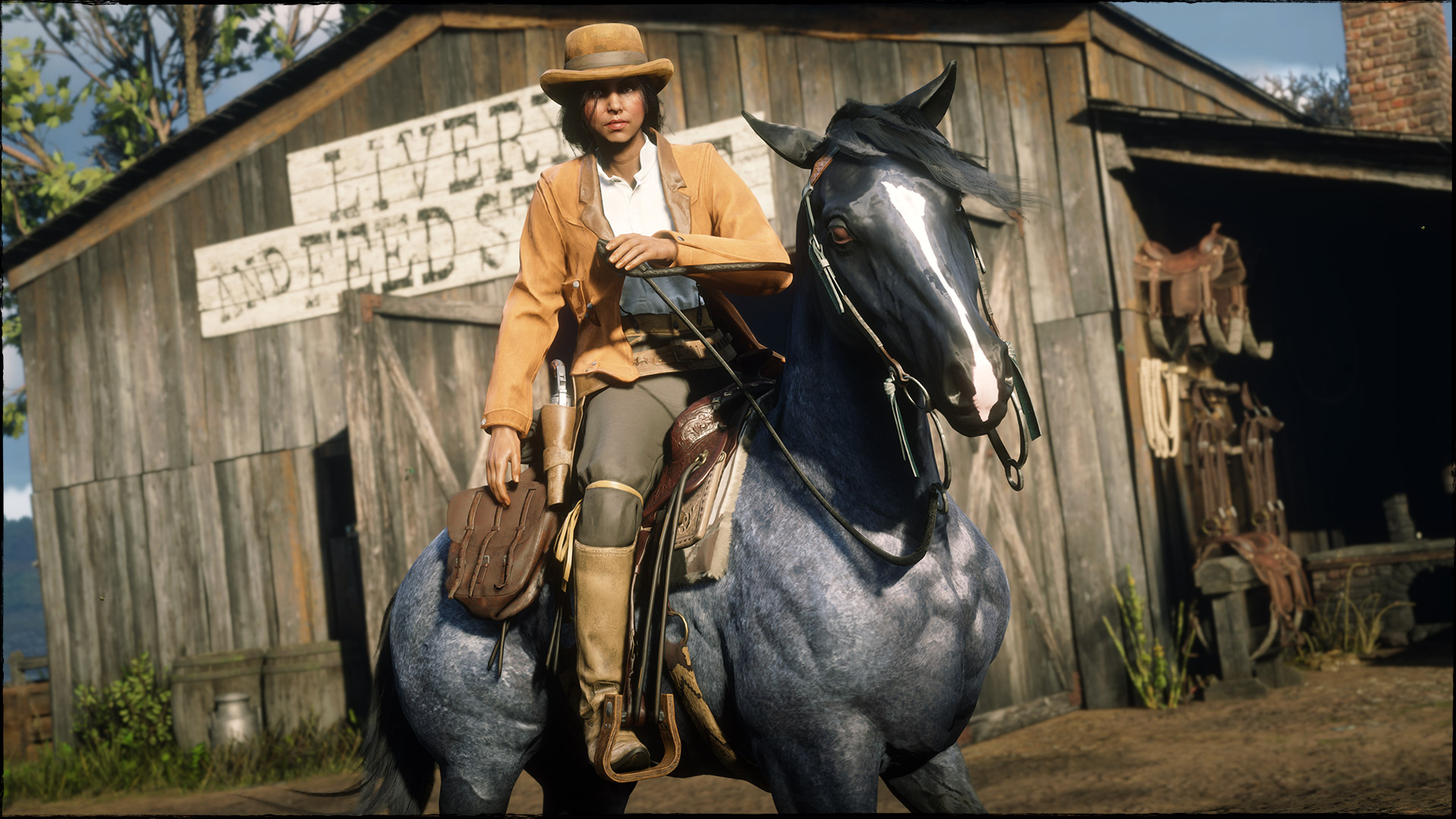 Stephanie Nannery, Tuesday, November 24, 2020 16:50 GMT
Soon, you'll be able to play Red Dead Online even if you don't own Red Dead Redemption 2.
Rockstar announced that it will be released Red dead online As a standalone game on December 1st.
It can be purchased from the PlayStation Store, Microsoft Store, Rockstar Games Launcher, Epic Games Store, and Steam.
Red Dead Online will be available until February 15th with an introductory price of $ 4.99, which is 75% off the regular price.
The new standalone version requires up to 123GB of disk space and also includes an option to unlock Red Dead Redemption 2: Story mode, which can be purchased separately.
Please note that you must have a PlayStation Plus or Xbox Live Gold membership to play. PlayStation 4 and Xbox One versions can be played via PS5 or Xbox Series X / S backward compatibility.