Stacy Stokes, April 13, 2021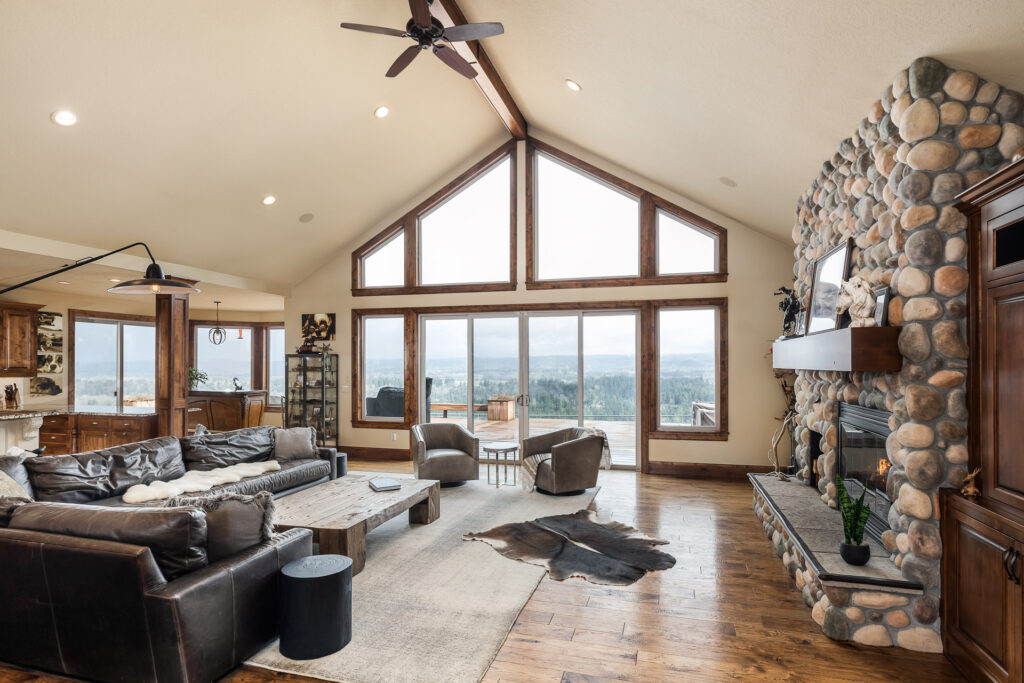 We're happy to sell our client's home on South Springwater Road in Estacada, but the sale was bittersweet for them. I got acquainted with them three years ago when I helped buy Sean and Christina's house. I looked at homes in rural areas other than Washington and Portland. I remember the day I found this house. That day there was a storm in Portland. This created extra stress as Sean and Christina were in town for a week and were tasked with finding the perfect place before going home. Despite the frozen snowy road, we headed to Estacarda, S. I went to see spring water. We approached a huge front door. When I entered the house, I was greeted by the sunlight shining through the floor-to-ceiling windows. And when Sean and Christina looked out the view out of those windows, I could see on their faces that this would be their new home.
I know they loved this house like no other. The letter they wrote to the new buyer is about a wonderful sunrise, frequent deer and birds, and watching Mount Hood over a cup of coffee in the morning. But life sometimes has different plans for us. For reasons beyond their control, my client needed to approach the family again. Sean and Christina sent me a picture of the house next to them. It also looks great. It's sad to see them leave the Portland area, S. I'm sorry I couldn't keep enjoying everything Springwater offers. I am very grateful that they were excited to start the next chapter of their life and they were the ones who chose to help them on their journey.
Room with a view, just sold
https://www.livingroomre.com/stories/just-sold-room-with-a-view/ Room with a view, just sold