Science & Technology
Samsung Galaxy A535G gets more certification and may be shipped with 25W charger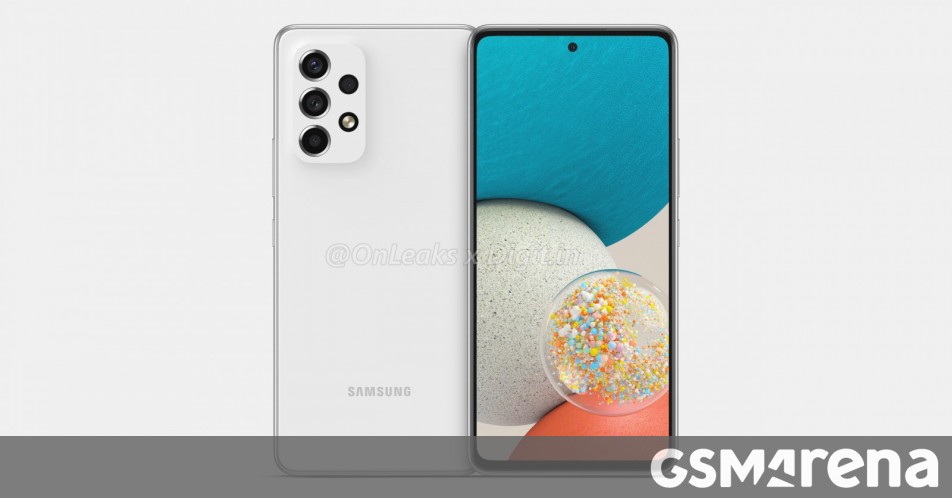 Samsung Galaxy A535G It's been leaking literally for months at this point, but it's still unofficial. What we can do is bring you more leaks until Samsung finally fixes it.
Currently, this device is certified by both NBTC and FCC. The latter is interesting. The handset visited the agency with a 25W charger. This strongly suggests that at least one version of the A53 may ship with a 25W charger. We keep crossing our fingers, but we're still not sure. The FCC may just want to see how the phone works when paired with a charger that supports the same maximum charge.
And Samsung is Samsung, and nowadays it's environmentally friendly, so we can ship the A53 5G without a charger-the flagship S line has been like that for a while, it's not. , And people are still buying.
Anyway, these new certifications make sure that one version of Galaxy A535G has model number SM-A536E / DS. Here, that "DS" should represent the dual SIM function.
Earlier rumors talked about phones with 6.46 inch FHD + 120 Hz AMOLED display, optical in-display fingerprint sensor, Exynos 1200 SoC, quad rear camera setup (with 64 MP main sensor), 12 MP self-cam. Of course, support for 25W charging. Battery capacity can be 5,000mAh.
Samsung Galaxy A535G gets more certification and may be shipped with 25W charger
https://www.gsmarena.com/samsung_galaxy_a53_5g_gets_more_certifications_may_ship_with_25w_charger-news-52993.php Samsung Galaxy A535G gets more certification and may be shipped with 25W charger