Games
'Shop Contest: Halloween Never Ends, Winner!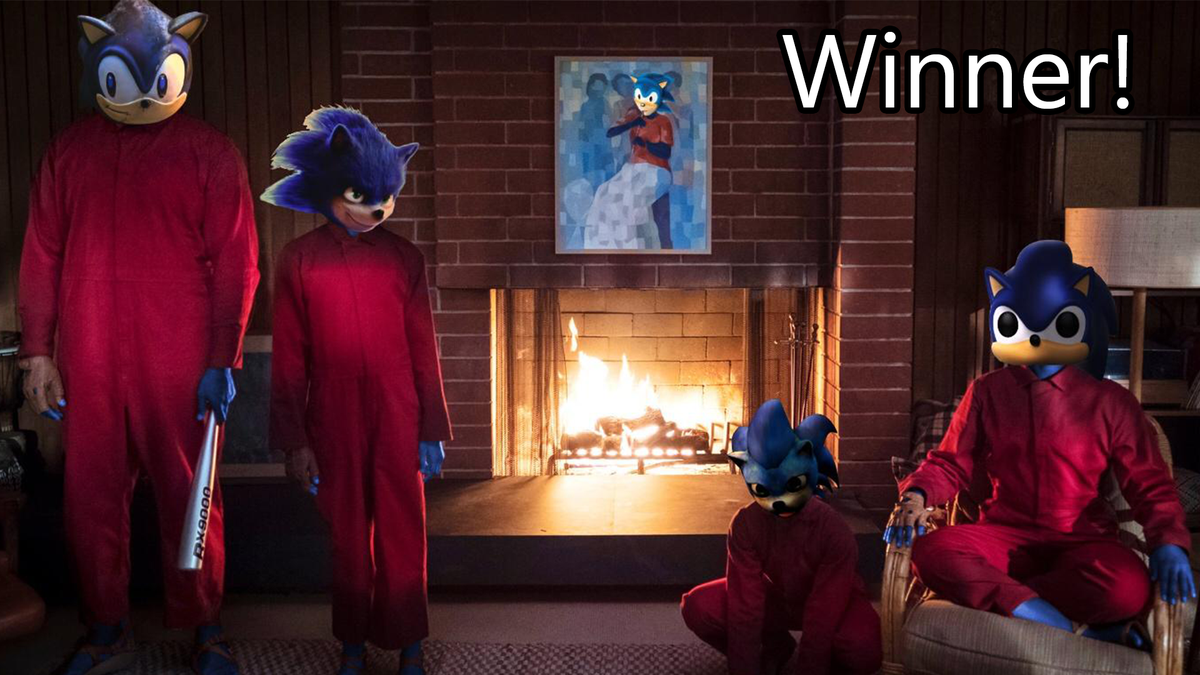 It's November 7th, but those who are interested still want to celebrate Halloween! Another day of scary Shenanigan! Thankfully, I made a plan in advance and asked you to help me celebrate Halloween a little longer.
This week's winning image is MonoArtan The person who made my nightmare.
Remove the Banned for Life Club for a moment and the lock will open. Now that the New Year is approaching, we may need to make some changes again. * Devilish laughter *
Anyways, You can check the original post to see all the entries, But here are some of my favorites.
G / O media may receive fees
That's all for this week's contest. If your work doesn't win, don't worry! Whenever I come back with a new shop contest, there is tomorrow.And you can check everything Here is our previous winner!
https://kotaku.com/shop-contest-halloween-never-ends-winners-1845607757