Games
'Shop Contest: Metapodman, Winner!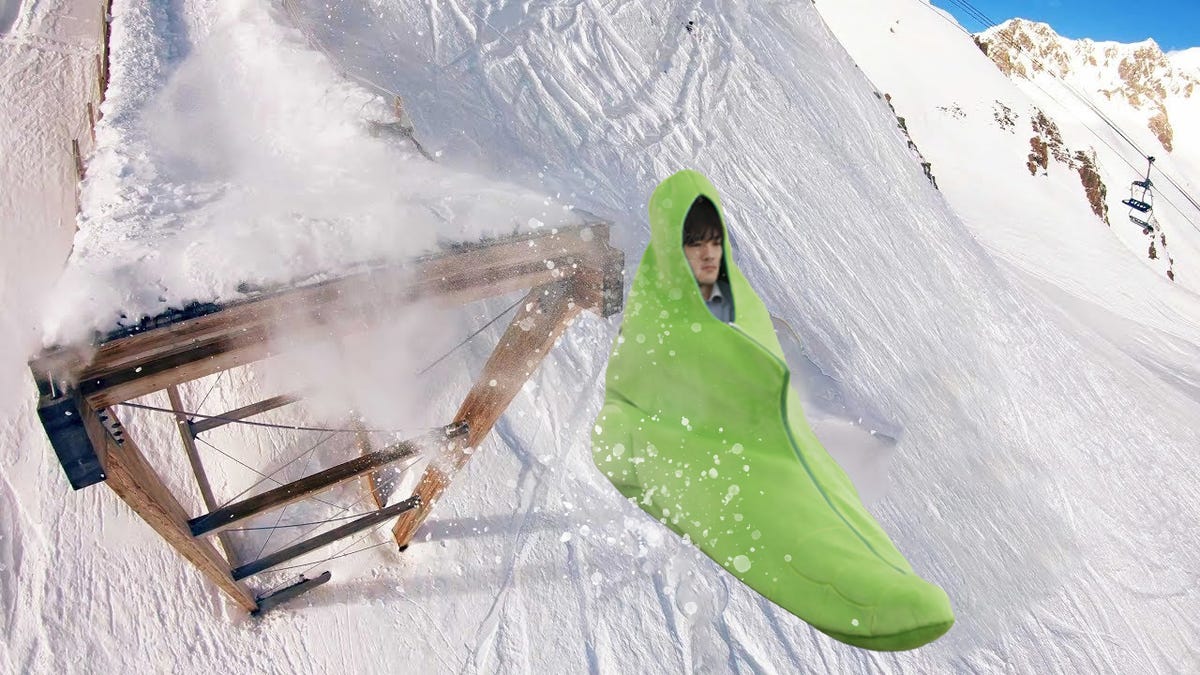 Last week, I asked him to make art using a sad man in the fluffy shell of Pokemon. Oddly enough, this isn't the strangest thing we've done on these parts since I became a weekend editor.
This week's winning image is sciteach I flew Metapodman in the air. I hope he landed safely …
We have a lot of great entries this week! I now admit that this may confuse people, I was worried. But as always, I proved wrong and you guys created some great images.
Anyways, You can check the original post to see all the entries, But here are some of my favorites.
G / O media may receive fees
That's all for this week's contest. If your work doesn't win, don't worry! Whenever I come back with a new shop contest, there is tomorrow.And you can check everything Here is our previous winner!
https://kotaku.com/shop-contest-the-metapod-man-winners-1845733109