Games
Soapbox: I don't like playing scary games, but I like watching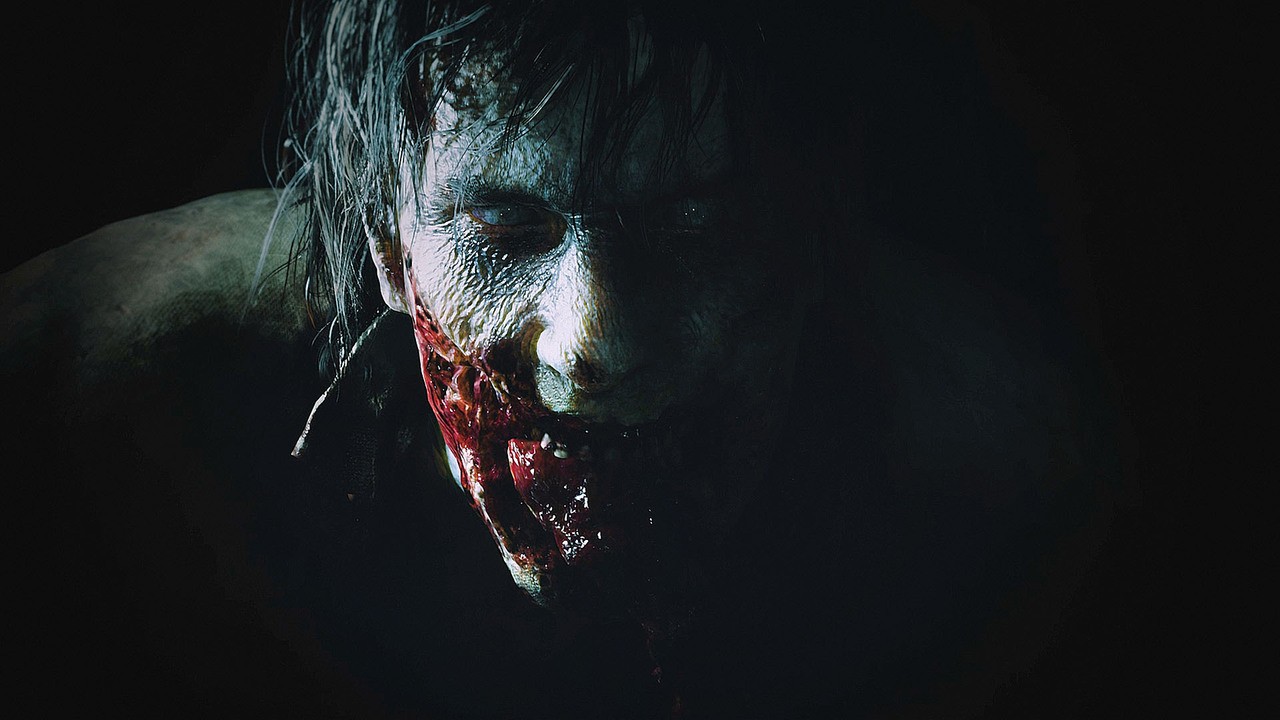 As Halloween approaches, we all start thinking about our favorite creepy scary games and movies. Holidays are a great excuse to revisit some horror favorites or discover new ones. That is, unless you're like me, I'll go to the point of carving a pumpkin, but I want to eat a fair amount of sweets and be in bed at a wise time.
It's no secret that I'm not a big horror fan in any way. I hate scary feelings. Perhaps the deepest digging into this genre was Bloodborne, full of nightmarish annoyances, yet I didn't end it. I'm also a fan of the Last of Us series, and the human story defeats a fierce conflict with mushroom zombies. But these are in the suburbs of horror. I'm an old sissy and I really don't like the idea of ​​playing things like Alien: Isolation or Resident Evil 7. It's not for me. That's fine.
But in the last few years I have had a more complex relationship with horror. This genre is very popular with YouTubers and streamers, and to be honest, I understand it. Watching someone else play a scary game dramatically eases the fear factor. This definitely destroys the points of what horror games are trying to achieve, but experiencing them compensatoryly in this way provides me with a way to satisfy my morbid curiosity.
For example, I've seen someone play the entire Resident Evil 2, a remake of the very famous PS4 since last year. By doing so, I was able to get angry with the tensions and horrifying scenarios that horror titles often see. Did you play it yourself? Perhaps, but I wouldn't have enjoyed the fear and the idea that I'm always following Mr. X. Someone playing it for me is like a safety net — their commentary provides some relevance and a level at which I can deal with strength.
I think that experiencing games like this is a sacrifice for many game lovers, but I really enjoy it. Watching someone play gives you a glimpse of a great game that you would otherwise ignore. I know I'm missing out on a direct experience, but I play games to relax, have fun, and entertain. It doesn't tear my nerves into small pieces.
I think that watching a scary game can lead to play. It's unlikely at this point, but we'll probably be pinning the Silent Hill restart like everyone else by next Halloween.
---
What do you think about this? Do you share Stephen's stance on horror games? Are you watching a lot of games on YouTube or Twitch, or is it a big deal? Tell us some ghost stories in the comments section below.
https://www.pushsquare.com/news/2020/10/soapbox_i_dont_like_playing_scary_games_but_i_do_like_watching_them