Games
Sony has a "huge list of things" for future PS5 software updates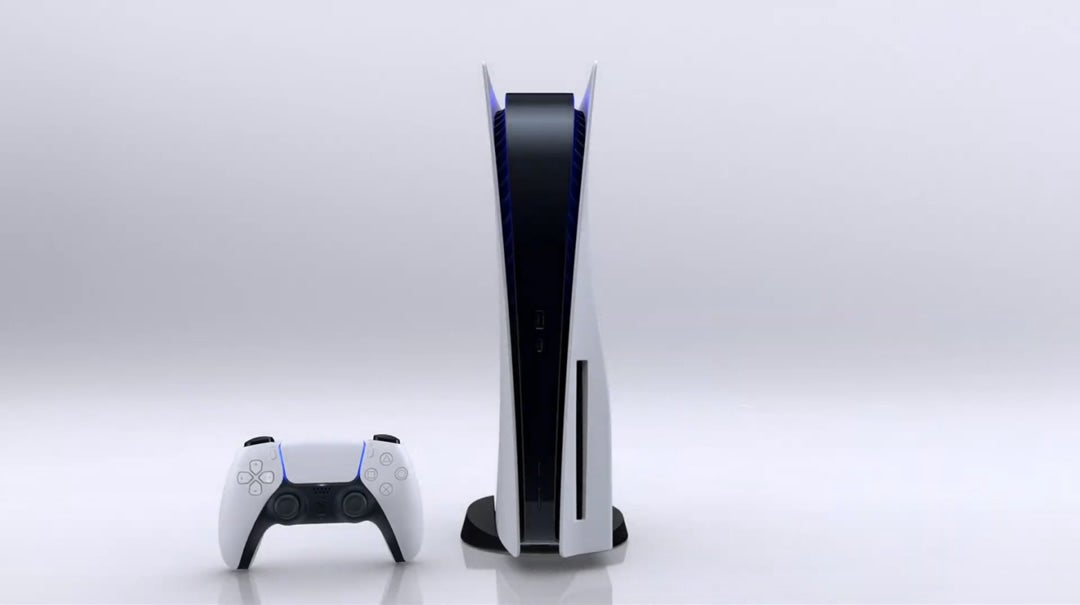 Almost a year has passed since Playstation 5 I saw Sony push a pretty big PlayStation 5 system update earlier this month, but there are still many updates on the console.
Fans have been quite vocal about console features (eg variable refresh rates, native 1440p display support, folder support, etc.). This is something that the company will never lose.
Hideaki Nishino, Sony's Senior Vice President of Platform Experience, said on the PlayStation Blog that platform owners want to offer "new features in an exciting way" in future PS5 firmware updates, and the company has a console. We are working towards integration before launching.
"The list has interesting, inspiring, and great ideas," Nishino said in his blog. "At the same time, we launched the PS5, which is why we receive a lot of feedback from the community through social networks, system telemetry, media, family and friends. We have a lot of feedback lists."
"Looking back at the list of things we have to do, there are many," he continued. "There's a lot of demand from the community. I'd like to say it in Japanese, but I'm working hard on these lists and will add more in the future."
The most interesting part of the statement comes from how Sony positions itself to respond to fan feedback and demands. It's not just about creating features that you had in mind before launch. The company's engineers actively engage with users and learn what they can do with the console.
"We don't just whiteboard the features we need. We meet our customers' needs. We want to solve problems in a really fun way. That's our core passion. We. Is here for PlayStation. [fans].. "
These aforementioned features (variable refresh rates, 1440p display support, and folder support) may be coming soon. However, Sony has not yet outlined what it is specifically working on.
https://www.vg247.com/sony-has-a-gigantic-list-of-things-lined-up-for-future-ps5-software-updates