Games
Spice and Wolf VR2 to be released on Switch next week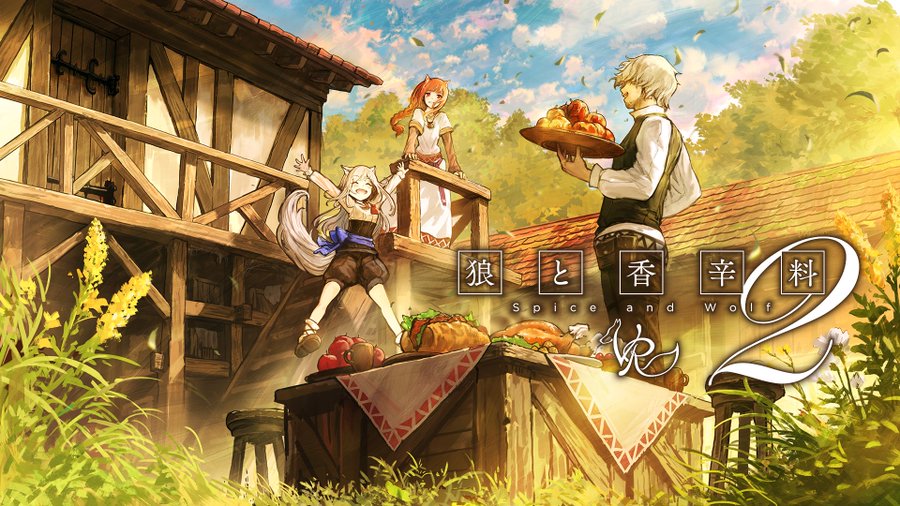 Thanks to being posted on the Switch eShop in Japan, the final release date for Spice and Wolf VR2 has been decided. The game was confirmed to be released on December 10th.
Here's an overview of Spice and Wolf VR2 and a teaser trailer:
At the end of his journey with the wolf goddess Holo, former travel merchant Lawrence settled down with her and opened a bathhouse.

The couple was blessed with an idyllic life with their adorable daughter.

However, beautiful wolves are vulnerable to good food, and their food costs are a headache for Lawrence.

One day, when Lawrence is working on the side of his fur to further fill the family vault, a minor incident occurs.

To make things even more complicated, Holo enjoys a fair amount of feast.

This is a VR animation of Spice and Wolf: Spring Log, a sequel to the original VR animation of Spice and Wolf.

The game has a 30-minute story and a game mode where you can watch part of the anime with the characters in the style of a Japanese paper street theater.

A relaxing life is waiting in the public bath with the wolf girl.
Spice and Wolf VR 2 supports English, Japanese, and Chinese (Simplified and Traditional) language options.
Source: Switch eShop
Relation