Games
Streaming PlayStation Partner Awards 2020 Japan Asia on December 3rd – PlayStation.Blog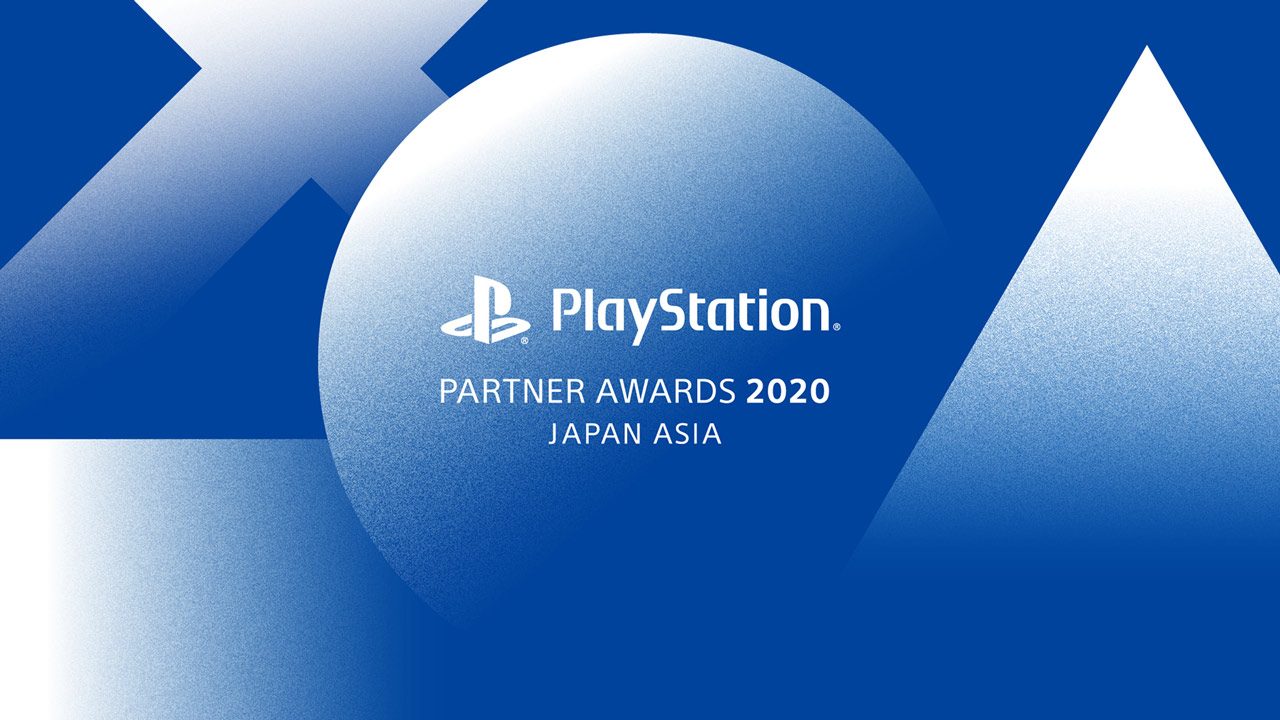 Hello, PS blog readers! On December 3rd, the PlayStation Partner Awards 2020 Japan Asia will be held to recognize the PlayStation hit titles released last year. The event will air on the official PlayStation Japan YouTube channel from 19:00 / 7pm Japan time (2am Pacific Standard Time, 10am Greenwich Mean Time). English subtitles will be available.
The PlayStation Awards have been held annually since the platform was born in 1994 and celebrated its 25th anniversary last year. This year, we'll give the event a new name (PlayStation Partner Awards) and add some new awards we're looking forward to.
The PlayStation Partner Awards pay tribute to the creators who have appeared on the PlayStation platform over the past year. Jon Kabira and Hatsune Matsushima will host the event and award a number of hit titles released in 2020.
Check in on December 3rd — maybe you will find something new to play!
Award category
Grand Prize
Awarded to the top three titles developed in Japan / Asia, which has the highest global sales from October 2019 to September 2020 *.
Partner Award
Awarded to titles developed in Japan / Asia, which recorded the world's top-ranked sales between October 2019 and September 2020 *. There are activity results ** that are particularly noteworthy.
Special award
Awarded to the following two titles.
Titles developed by creators other than Japan and Asia that achieved the highest sales in Japan and Asia from October 2019 to September 2020 *.
The title was developed in Japan / Asia in collaboration with SIE Worldwide Studios, which recorded the highest sales * in the world from October 2019 to September 2020.
* Sales of hard and digital copies on the PlayStation Store are included in the calculation (including sales of additional content and digital currencies).
** The SIE index, including the player number, also influences the candidate's decision.
Watch the PlayStation Partner Awards 2020 Japan Asia, streaming December 3