Jason & Christine Anderson, September 20, 2021
Congratulations to Hunter and Kirsten for getting so much in this townhouse. They were incredibly patient, and when this future home lowered their prices, they quickly settled on raiding it with some additional concessions. I couldn't be so proud of helping them!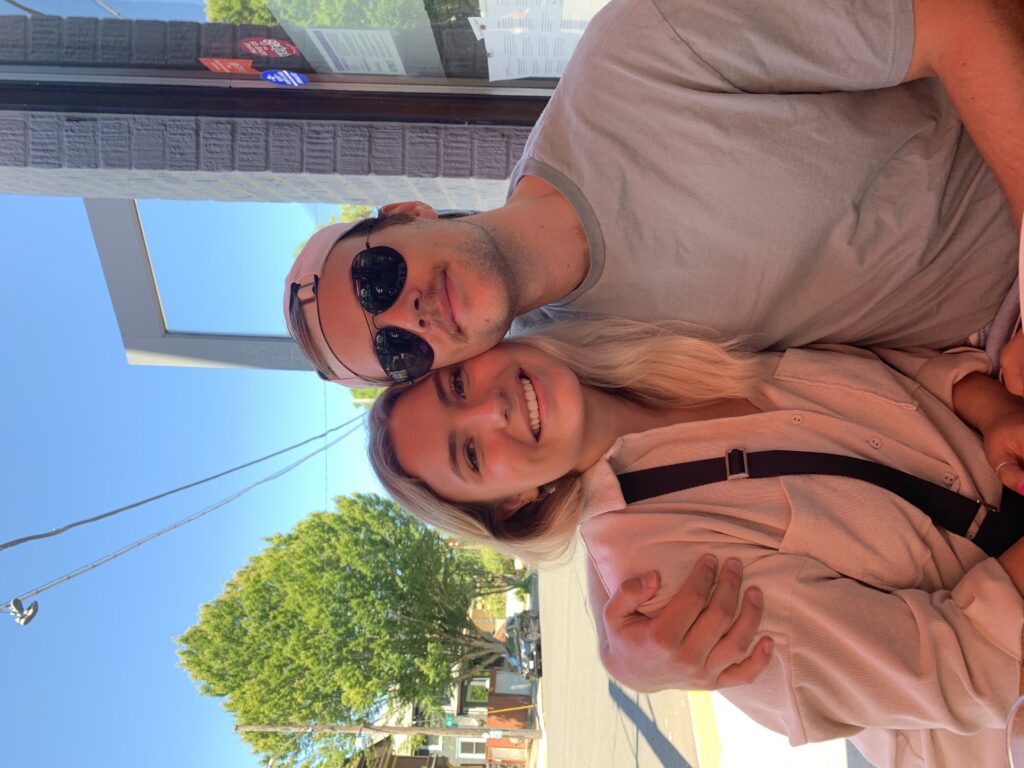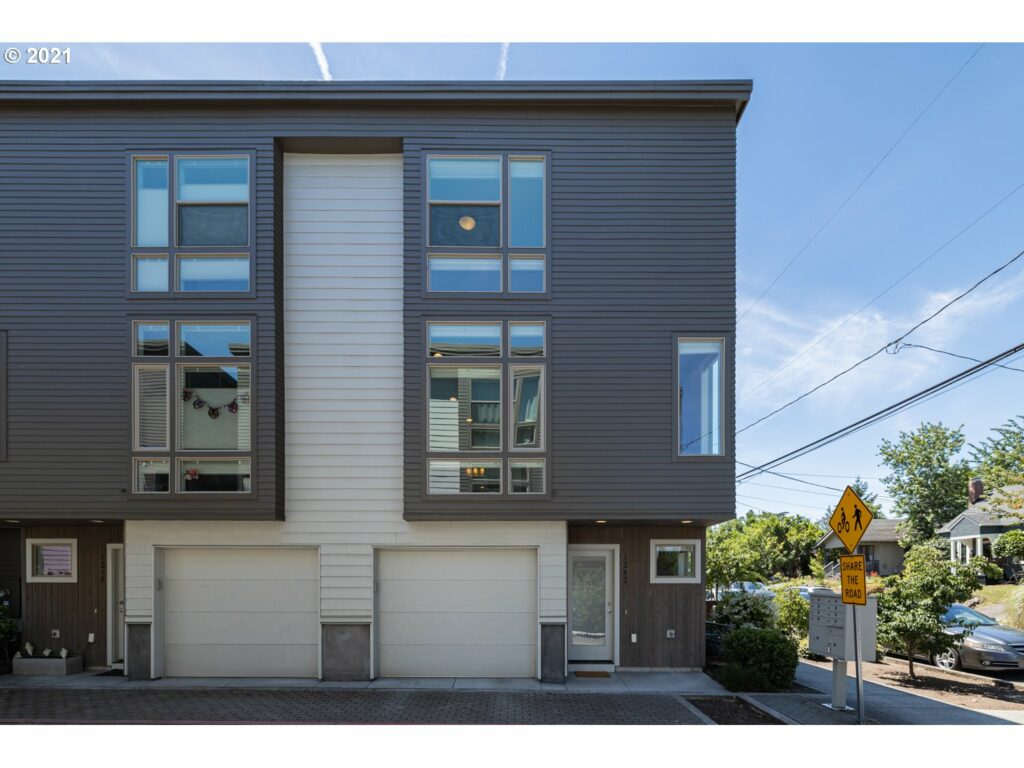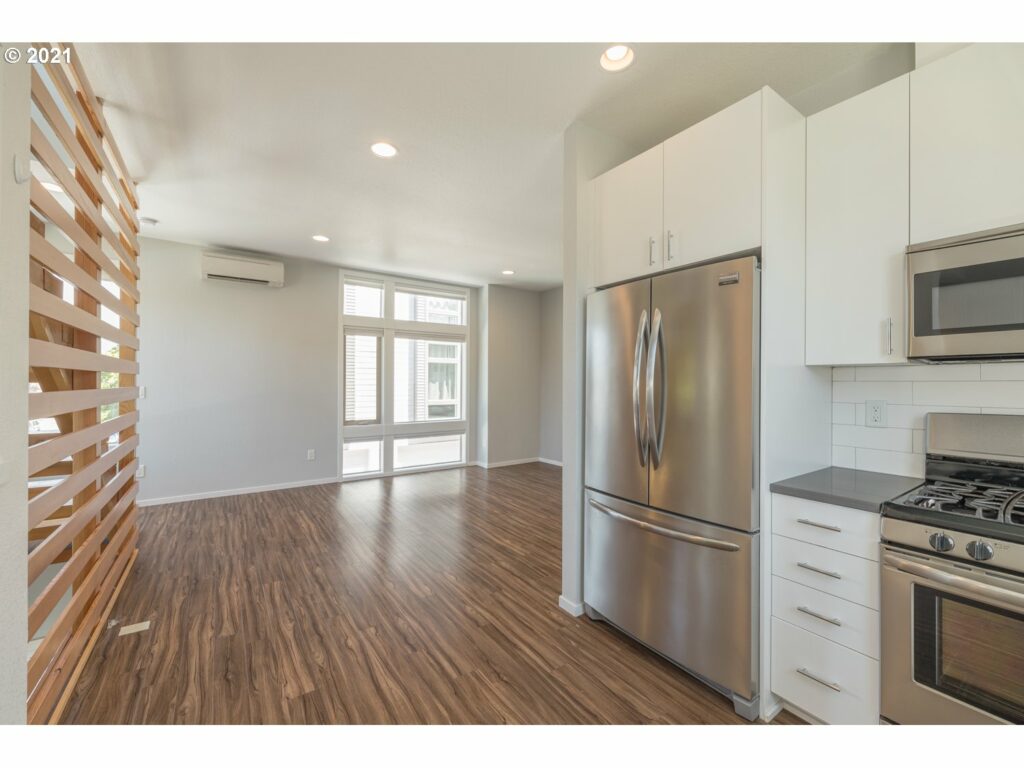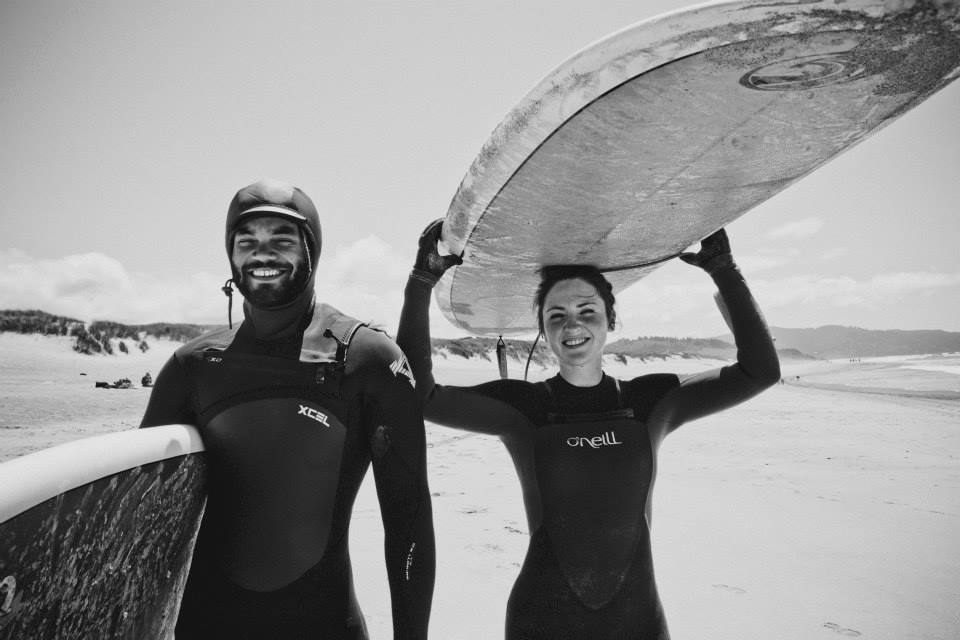 Jason & Christine Anderson
Brokers | Principal Brokers | Earth Advantages | ADU Specialists
We are a dedicated couple real estate team with diverse upbringing and appreciation for local and international backgrounds.
What we love most about real estate is to build deep connections with our clients by listening to their goals and acting as a guide for their home sales / purchase journey. We support our three principles to keep things going:
Simple
Stress Free
You get the best deal in the shortest amount of time
Jason: I'm a sturdy Jamaican / Oregonian who loves nature and the city. My family moved to the United States when I was 13, and since then Oregon has been my home and adventure playground. When I'm not fighting hard as a client's guide in this evolving real estate market, I'm an avid surfer and snowboarder. We are happy to find the best wave setups in Oregon all year long. Nothing else is like the sandy coastline of Oregon that brings widespread waves. In the middle of winter, you can find a good IPA and a break from the lap at Timberline Lodge. For those powder days, I make sure I'm heading to Meadows or a ski bowl with my snorkel, so I'm floating. Apart from my love for hyadrenaline sports, I have a deep passion for interior and exterior planting / gardening. In addition to gardening, I love to learn about bees and the important role of bees in the world. I received a master beekeeping apprentice and have been fascinated by them ever since. I love sharing my life with my clients and introducing them to Oregon's gorgeous neighborhoods, landscapes, their rich activities, and endless delicious restaurants. Christine and I are working hard to help our clients make a great trip in buying and selling homes. This is a big decision for our clients and we are not downplaying our role. Our goal is to be your REALTOR® for the rest of your life and bring a smile to your face at the end of every transaction. Christine: I was born in Jamaica, raised in the Philippines, and raised by American parents who currently live in Chinarai, Thailand. About 6 years ago, I was visiting my family in Thailand and trying to figure out what my next adventure would be. I pulled up my laptop and entered it into google. "Where do you live in the United States, which is close to the sea and mountains and has good public transportation?" Portland, or kept popping up. So I don't regret buying a one-way ticket. I am a nomad for most of my life, living in 7 countries and traveling to 25 countries. Portland has been planting me with the magnetic force that connects people all over the world and around the world. Great food, creative cocktails, and beautiful scenery. In some cities, there are ways to make you feel swallowed. Portland has a magical way to relax from the moment you arrive. As soon as I found my direction in Portland, I fell in love with real estate. As a kid, we all had the theme of Christmas ornaments. My stuff was always a mini house. I have always understood the architectural design of a house and what "house" means to each person. My home is everywhere my family grew up, and it's pretty amazing to see the permanent space reflecting the meaning of "home."
Swing & home run!
https://www.livingroomre.com/stories/swing-a-home-run/ Swing & home run!