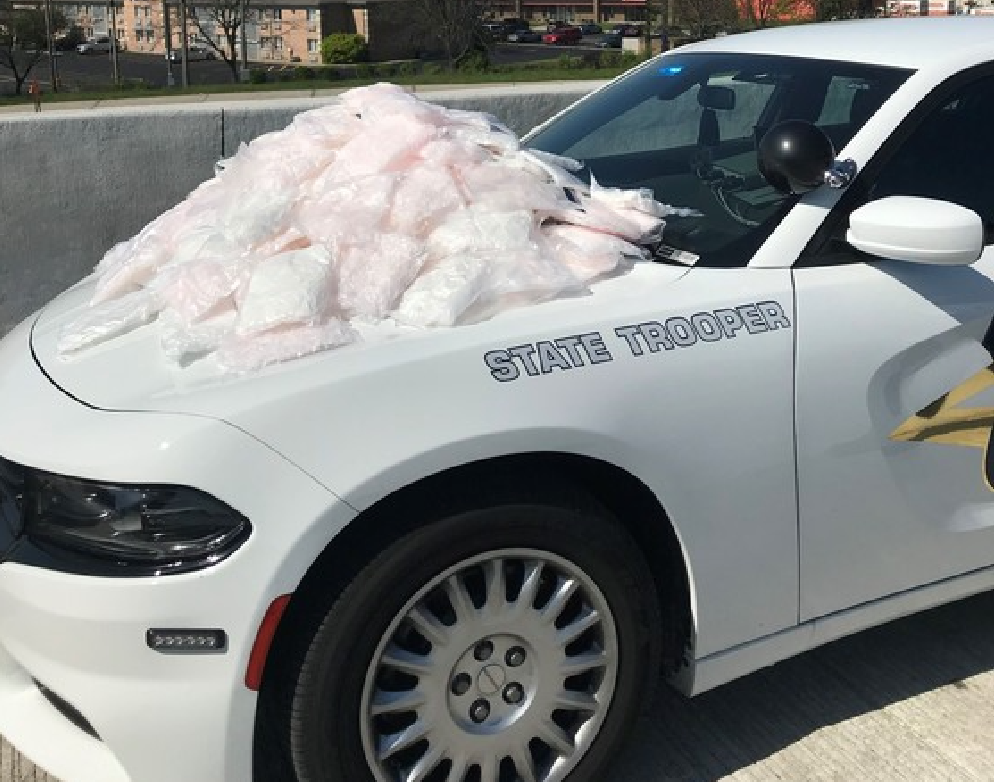 A truck driver, who was stopped for speeding last week, was arrested on federal drug charges.
Indianapolis Police Department announced today that it had arrested a California man on Friday, May 7, on multiple drug charges. Around 10 am, Indianapolis Police pulled a tractor trailer on Interstate 65 in Indianapolis for speeding. While talking to the cicada driver, the trooper was able to smell the marijuana coming from inside the truck.
A search for cicadas found about 162 pounds of methamphetamine and a small amount of marijuana. The driver, 27-year-old Dejohntae Williams in Victorville, California, has been arrested and faces suspicion of pending federal drugs.
Indianapolis Police Department supported the investigation by the Department of Homeland Security and US Postal Inspectors.
The driver stopped for speeding and busts 162 pounds of stimulant on the truck
https://www.truckersnews.com/news/article/15065456/driver-stopped-for-speeding-busted-for-162-pounds-of-meth-in-his-truck The driver stopped for speeding and busts 162 pounds of stimulant on the truck