Games
The first next-generation showdown is cleaning, but the PS5 will perform best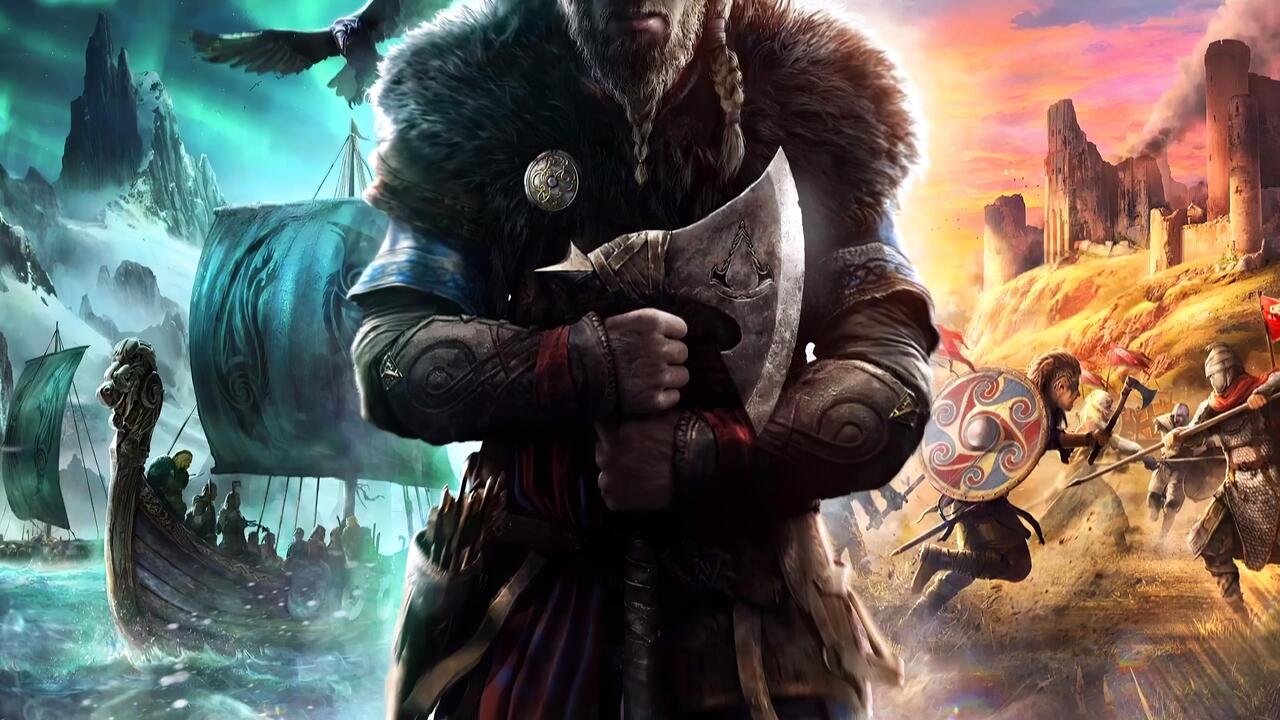 The PlayStation 5 was expected to perform slightly worse than the Xbox Series X in early next-generation comparisons because Microsoft's machines are slightly more powerful on paper. But the first digital foundry showdown for Assassin's Creed Valhara's major new title anticipates Sony's new console-even if the difference is, after all, incredibly small.
According to technical analysts, both consoles output the same resolution with the same graphic settings. Both target 60 frames per second, which is where the PS5 goes ahead. This site reports as follows: "In the worst case, the PS5 offers a 15% performance advantage over Microsoft's equivalent in the same scenario."
It is worth mentioning that both systems produce annoying rifts. This is something I noticed in DIRT5 as well. The new Xbox supports VRR on compatible TVs to minimize issues with Series X. Sony hasn't incorporated this feature yet, as mentioned in 10 that need improvement on the PS5.
The bottom line is, frankly, both consoles are working fine here. The results may be surprising-some people think the PS5 development tools are more mature-but this is the smallest gap between the two hardware we've ever experienced. May remind you. But it's great to see such a solid early result on Sony's new system!
https://www.pushsquare.com/news/2020/11/first_next-gen_face-off_is_a_wash_but_ps5_performs_best