Games
The "Merry Hyrule Christmas" album blends The Legend of Zelda with the beloved Celebration Carol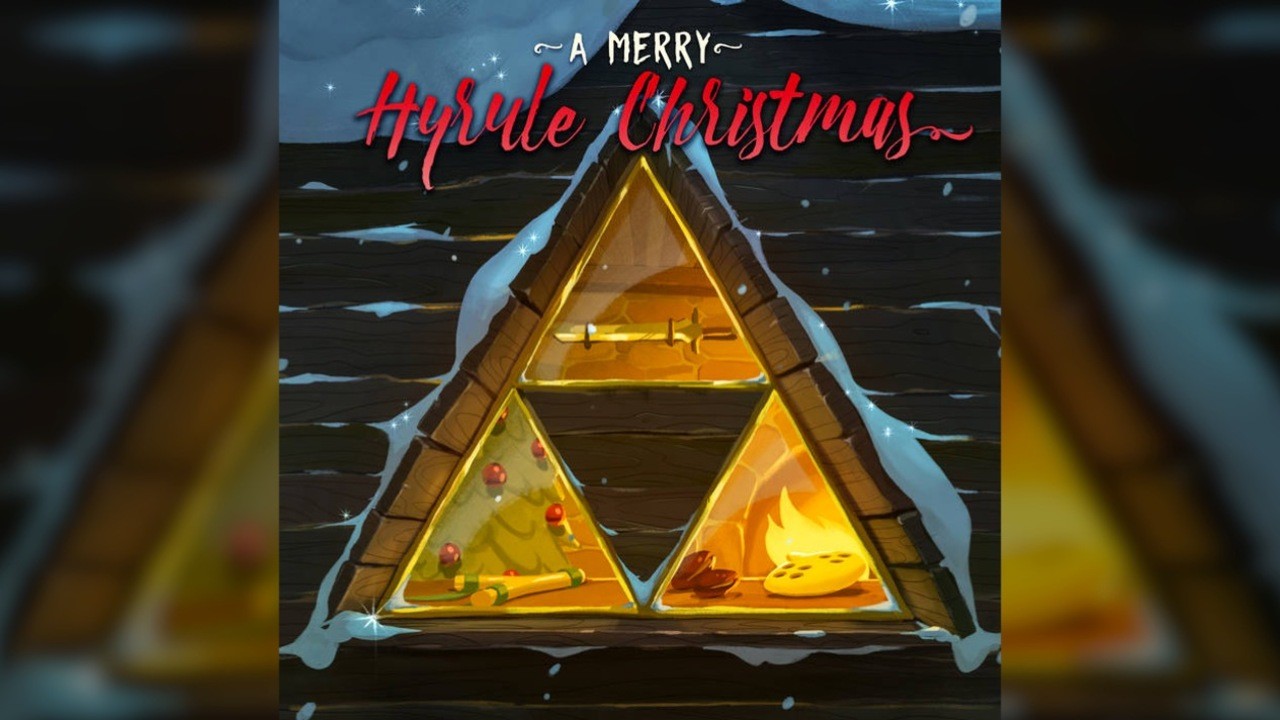 A festive soundtrack has arrived in the form of Zelda's tribute album, A Merry Hyrule Christmas, which blends some of the classic songs in the series with Christmas carols, which you didn't know you needed.
Produced by Eric Buchholz, who is also responsible for the one-hour arrangement album Hero of Time, this new record combines spectacular orchestral performance with more modern rock styling.
Currently available at all your favorite music store fronts. Check out the track list and hear your voice below.
"Merry Hyrule Christmas is the first album to combine The Legend of Zelda franchise music with classic holiday tunes from different genres," says producer Eric Buchholtz. "We have Zelda music with a Christmas twist and Christmas music with a Zelda twist!
"My goal was to create an album of video game music that blends seamlessly with classic holiday tunes. The idea was that people could trick their parents, grandparents and family into listening to video game music. I love it. !"
If you're tired of the usual Christmas songs, why not wear this on your holidays and see if anyone else in your family asks it? Feel free to share your thoughts in the comments below.
https://www.nintendolife.com/news/2020/12/a_merry_hyrule_christmas_album_blends_zelda_classics_with_beloved_festive_carols