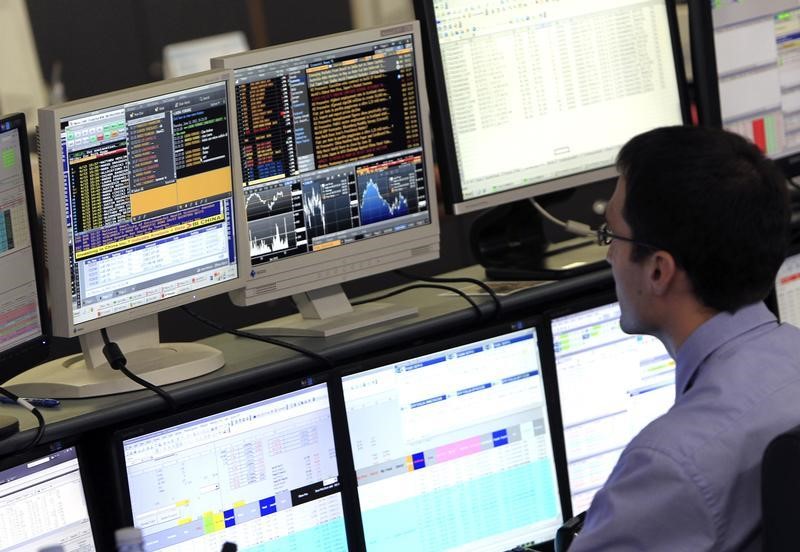 Cheryl Lou Lien Tan
New York (Reuters)-How can technology help companies around the world get back to work safely when the blockade is over?
At Siemens, Ruth Gratzke oversees a "return with confidence" campaign to create a safe and healthy indoor office environment.
"It's all about elevators that don't require the touch of a button, touchless interaction across the building, managing meeting rooms and desks that surround social distances," says Gratzke, president of Siemens Smart Infrastructure in the United States. Says. Siemens AG (OTC :). "It's about using creative and new technology, exploring what's available in technology, and giving people the confidence to return to the office."
49-year-old Gratzke told Reuters about the future of the office, as well as the leadership lessons he learned during the pandemic. The edited excerpt is as follows.
Q. What do you think your work office will look like in the future?
A. The good old cube format era, where everyone sits in piles, is over. If people are sitting nearby again, there may be a plexiglass barrier around us.
And while people always say, "Yes, we're going to work together in these wonderful and beautiful conference rooms," people have learned to communicate effectively with each other through video.
Q. How did the pandemic affect leadership?
A. It has shifted more focus to our people. They are really the people who have survived this pandemic and we have to think a lot about "how can we take care of these humans and make them safe, engaged and motivated". I had to.
In the Mexican business, we lost a small number of employees. We had to see "how we can help our families in this dire time." We take care of our employees in new ways.
Q. What are your biggest work and life challenges right now?
A. Being a home educator while being president. My son is 9 years old. He attended public school and became virtual in March.
I was used to going to work in the morning and didn't think about my family until back at night. Homeschooling was incredibly stressful and I was crazy trying to balance both.
But by constantly juggling both, I became more patient with myself. If a little guy broke into here because he was making a video call in his home office and couldn't solve his math problem, he would have been embarrassed to commit suicide a year ago. Now, "Hey, that's okay. It's part of life."
Q. How do you manage burnout?
A. I have worked much longer, longer hours, and I am much more tired. My days are more crowded and crowded.
I'm a runner, so I get up at 5am and hit the pavement for an hour. It can be great to take your music and keep running in the dark. It purifies my brain. Now, you can feel the stress build up as soon as you skip the run.
Q. Do you have any advice for those who are just starting out?
A. For those looking to enter the job market, I was really impressed by the ruthless young talent of visiting LinkedIn (NYSE :). They find a way to connect. They are not afraid to approach someone with a big title.
I admire those who dare to do so. It takes confidence. We strongly recommend that you use the tools you have today. Don't be afraid to be aggressive.
Q. Do you have any business books that you often recommend?
A. "Other Kinds of Smart" by Harvey Doitdendorf. At some point in my career, I received feedback that I was too aggressive and needed to focus more on being in harmony with the people around me.
This book shows me that strengthening aspects of EQ, listening ability, and reading the signs around you are just as important as having a great heart and being a good engineer. I did.


Use technology to create secure offices and post-pandemic Reuters
https://www.investing.com/news/stock-market-news/return-with-confidence-using-tech-to-create-safe-offices-postpandemic-2387562 Use technology to create secure offices and post-pandemic Reuters