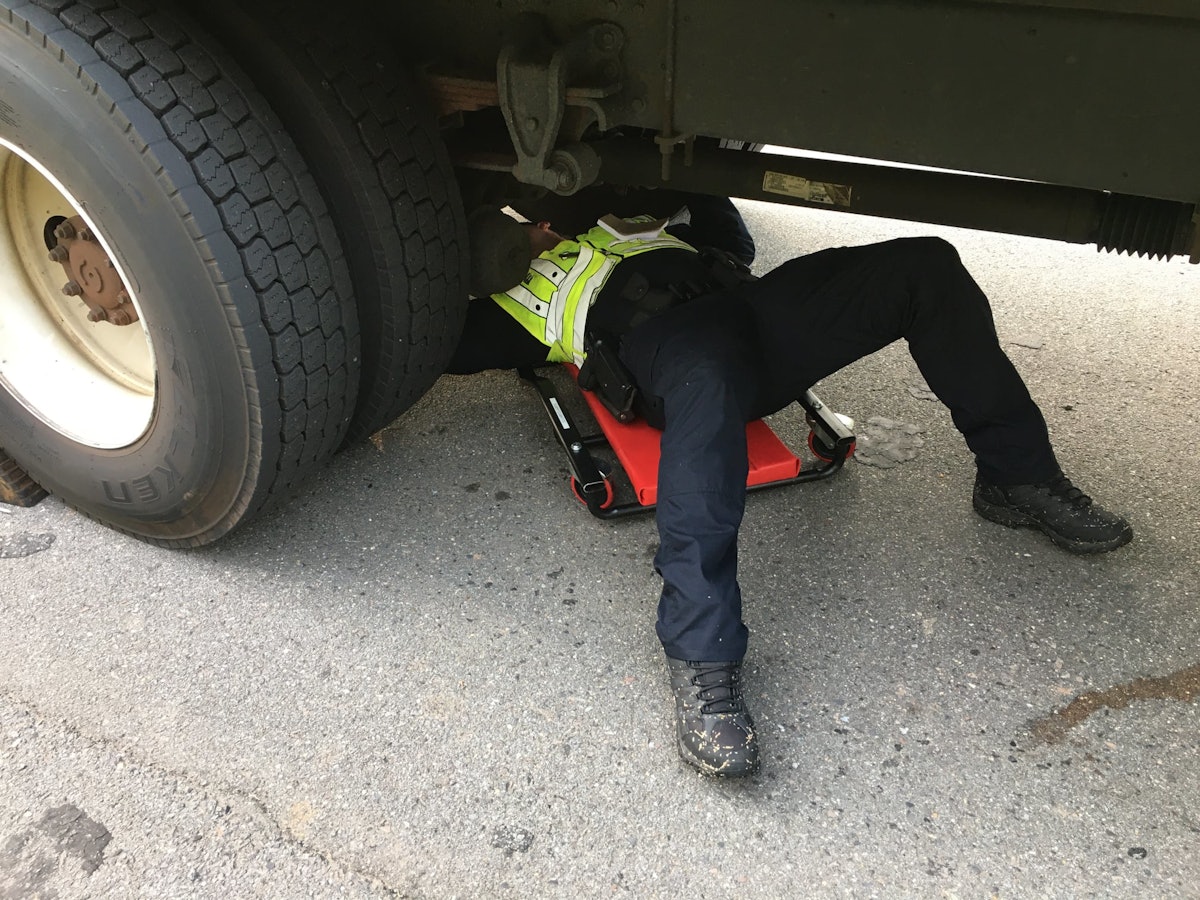 A recent three-day inspection electric shock by the Virginia State Police Car Carrier Safety Unit found 376 violations in 208 inspections performed.
Soldiers held the annual Commercial Vehicle Safety Blitz in northern Virginia from September 14th to 16th. The three-day operation was concentrated on Route 1, Route 15, Route 17, Route 234, and Interstate Expressways 66, 95, and 495 in Fairfax, Fauquier, Loudon, and Prince William counties.
Soldiers quoted 376 violations, with 32 commercial vehicles and 21 drivers out of service.
"The results of this enforcement initiative show the extraordinary efforts of Virginia State Police car carrier safety unit soldiers every day throughout the federation to make highways safer," said the VSP Safety Department. Said Lieutenant Sean L. Stewart, commander of the.
"This initiative has been particularly focused on areas where public concern about safe commercial vehicle traffic is highest. All vehicles that share Virginia's highways are safe and legally compliant with state and federal law. Making sure you are doing is essential to prevent traffic accidents, injuries, and deaths. "
Virginia inspection electric shock shuts down 32 trucks and 21 drivers
https://www.truckersnews.com/news/article/15114930/virginia-inspection-blitz-places-32-trucks-21-drivers-out-of-service Virginia inspection electric shock shuts down 32 trucks and 21 drivers