Games
Voting: Box Art Brawl: Duel # 71-Pokemon Stadium 2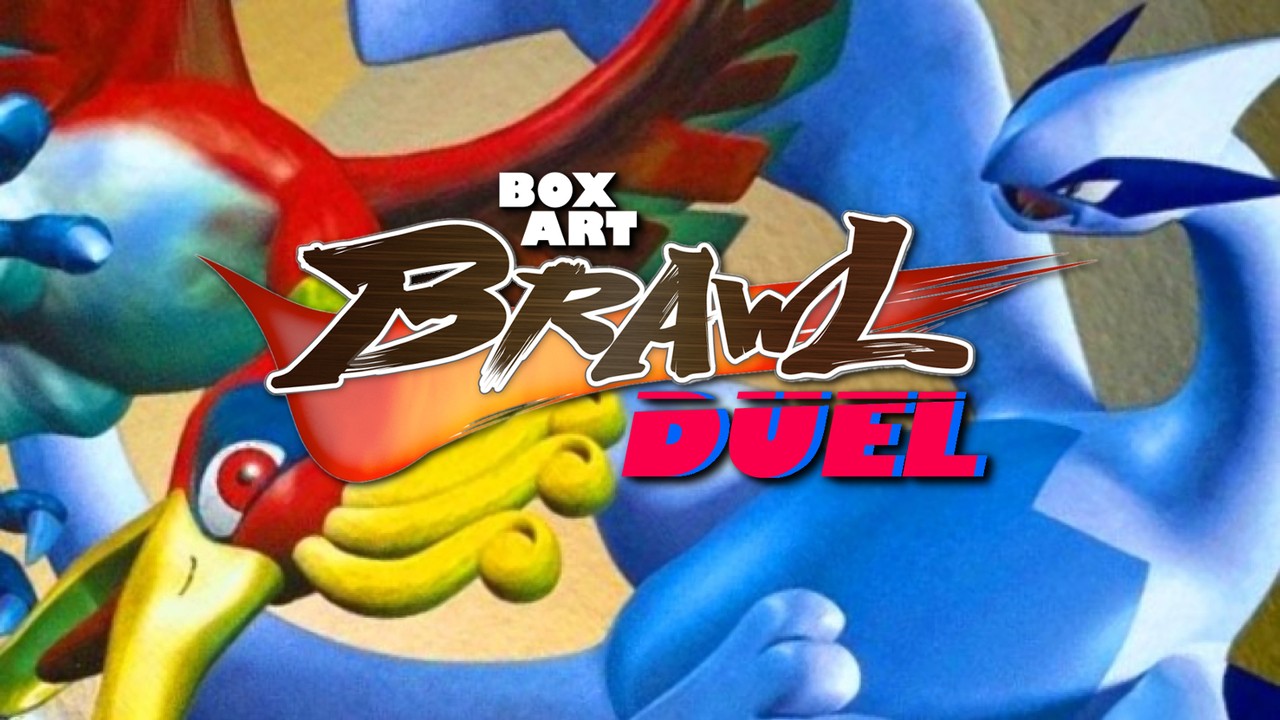 Welcome to Box Art Brawl. In this contest, you will compete with each other for box art from regions around the world and fight deadly for your vote. Exaggerated — It's not deadly, in shape or shape, it's just a box art poll. We love a little drama.
Last time, Super Ghouls' Village Fought the battle between the east and the west. In the end, the East won with over 60% of your votes. A victory that the West gracefully acknowledged and accepted in the most sportsman-like way. Everyone, it's a good game.
This week is ahead of the 20th anniversary Pokemon Stadium 2 In the case of the N64, which was released in Japan on December 14, 2000, 20 years ago. The game was the third Pokemon Stadium release in the home country and the second in the west, allowing N64 gamers to slot. Pokemon Red and Green, yellow, Gold and silver Put your cart in Transfer Paks and fight in full 3D on the big screen. For Poke Trainers accustomed to playing on the screen of a little Game Boy, stadium games were a great opportunity to see what Pokemon "actually" look like.
Sufficient talk. A pair of wild video game covers are here!
North America and Europe
Start from the west with almost the same cover on both sides of the Atlantic Ocean. Ho-Oh and Lugia circle each other against the glittering reflections of gold and silver, and the large old logo pierces the middle of the brawl with a "2" that looks a bit crushed to our eyes. I will.
This is a craftsmanship effort to get in there, do business with minimal effort, and get out again. The brilliance of the background is certainly effective, Super effective..
Japan

The Japanese cover uses the same art, but the logo has been moved down and reframed into a portrait. The Pichu and Togepi cameos are above the 1-4 player notices and the logo is associated with all supported Gameboy Pokemon titles (remember Japanese red, green, blue and yellow) It has a nutty effect that fades between the colors you choose.
It uses the same main art, but we are very fond of the intervals and details of the Japanese varieties. Still, it's not up to us.
---
So you saw both covers, but which is the best, as no one has ever done? Which Pokemon will win? Please select your favorite and click "Vote" to let us know below.
We are in December and we are seeing the end of 2020! Please ensure your safety. See you next time in the Box Art Brawl.
https://www.nintendolife.com/news/2020/12/poll_box_art_brawl_duel_71_-_pokemon_stadium_2