Games
Warframe Call of the Tempestarii Update Arrives at Kick Ass Space Shanti
Warframe's long-awaited Call of the Tempestarii arrives today, bringing some of the biggest changes the space ninja MMORPG has seen in the last few years. In addition to the new quest line at the new and improved Railjack Space, the Call of the Tempestarii introduces the 46th Warframe, Sevagoth, and the absolutely terrible space pirate Sea Shanty.
In the Call of the Tempestarii, cross the Corpus Proxima and explore the war-torn sector with Railjack AI Cephalon Cy. Travel dangerous void storms, fight all new corpus bosses, and investigate "ghostly mess" on the eerie quest line.
Thanks to the Digital Extremes Development Workshop update, we've got a pretty good summary of the changes made in this update, but today the studio has put it all together in a launch trailer that includes the Space Shanti mentioned above. The trailer has only a few bars of the song, but that alone proves to be another real banger. I like this even more than the work gang song "We All Lift Together" that accompanies the release. Fortuna was expanded in 2018.
please listen:
There are also new profile trailers for Sevagoth, Reaper and Specter of Death.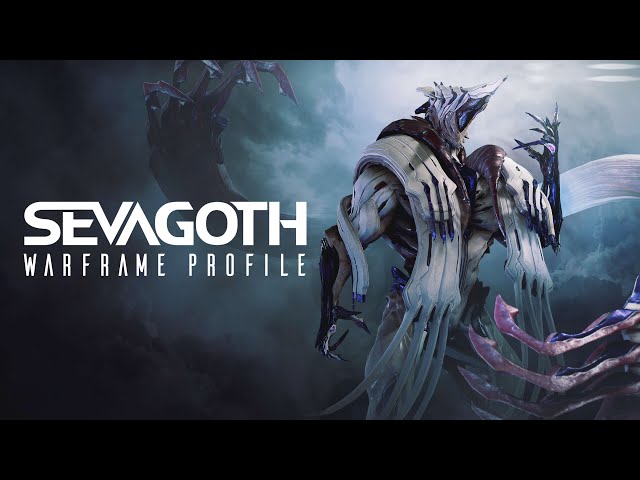 When you damage and kill an enemy, Sebagos's soul is fully filled and he can use that energy to transform into his noble shadow shape. He looks like a pretty tough customer, and it should be fun to play.
The update will be released today, so you should be able to dive into the Call of the Tempestarii at any time. We will all fall asleep in the cold below.
https://www.pcgamesn.com/warframe/call-of-the-tempestarii-sea-shanty-trailer