Games
What are you going to do this weekend?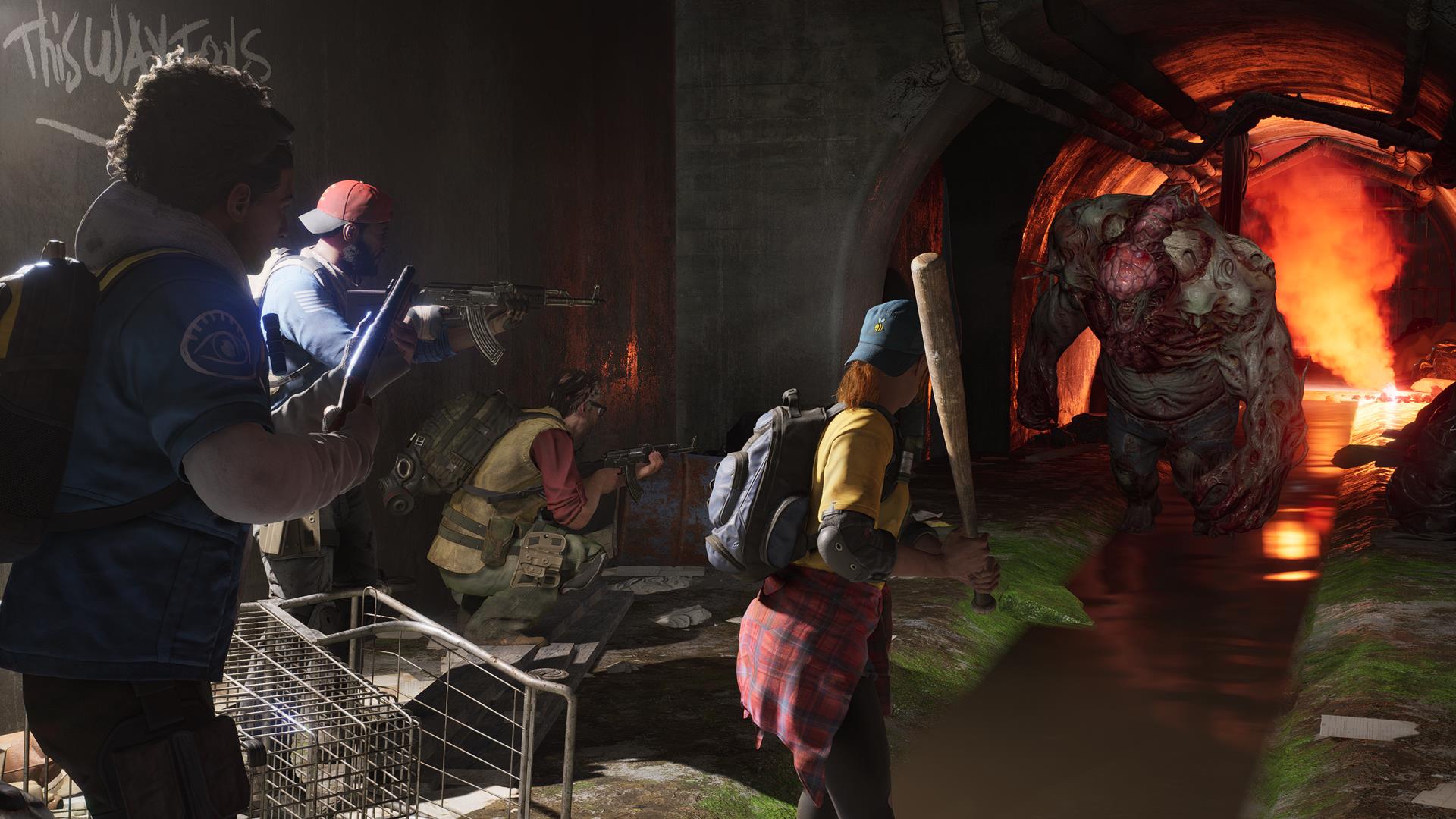 After working 40 hours a week and spending the next few days doing nothing important, nothing is better than going home. Throw the key to the table by the door, take off your shoes, step into the kitchen, pick up the cold, sit on the couch, pick up the remote control, turn on the TV, switch the input to 2. Feels great. Watch the latest game await you from where you left off.
It's a simple thing in life and it's worth it, right?
And that's what we're trying to do this weekend. Feel free to throw some back and play some games.
James Bill Cliff, Guide Editor-Animal Crossing: New Horizons
Nothing is more difficult than saying goodbye-that's why I chose the timid method: time travel.
In today's flood Animal Crossing News, it looks like we have to go back to the game for November, but that causes a big problem. Animal Crossing does not respect your life outside the game. If you stop playing for even a day, your beloved villagers will get a hump, not just because they bought a duff floor from Sahara.
The only way to prevent the island from becoming ragged and moving after your favorite townspeople haven't played for days is to reset the console clock until the last time you played it, pretending that nothing happened. Fortunately, I made a note when I gave up my daily grind, but when I went back to it, I accidentally became a Matrix architect and manipulated a villager who once called a friend into a forced puppet show. It feels weird and pretending to be, because I can't face the responsibility of abandoning them.
You might start over, or you can hit your head against your desk until you're sure the game isn't too deep.
Sherif Saed, Staff Writer-Back 4 Blood (PC)
Naturally, I'm going to play more Back 4 Blood This weekend. Frankly, that's all I've been playing lately, not just because I'm reviewing the game! Back 4 Blood, which was lacking in cooperative games, has genuine quality. You need to activate it every day to avoid chasing the title or leveling up your Battle Pass. But it's fun and exciting every time.
I'm far past the early games and I'm starting to ponder more and more about card selection. I want to spend this weekend figuring out which deck I use most often for cleaners. Some of my group have seen them working hard on a particular style with the characters of their choice. The possibilities are so great that I'm excited to do the same.
Tom Orry, Editor-in-Chief-Disco Elysium (Switch)
I was one of those who had postponed play Disco Elysium Until it comes to the switch. I didn't know how much time to play on my PC or home video game console, so it seemed that the handheld game console made the most sense. Well arrived, I played it, and … it's good.
There are some issues. Especially the way the loading screen is grated a bit and the controls feel a bit more uncomfortable than I want, but early on I like it very much. For me, who used to listen to a lot of audiobooks on my old commute, Disco Elysium feels like its brilliant voice actor is a brilliant extension of it.
Of course it's a game, so it's not just listening to audio, but the big point I'd like to say is that if Disco Elysium were, it's probably enough writing and acting to hear it. .. The new Switch OLED has made me want to play absolutely anything on my device, which is one of the things I'll stick to for quite some time.
So what happened this weekend? Do you want to do something new? Are you still working on the results? Would you like to go back to what you played before? Or are you going to give your console or PC a break to cool it down a bit? Please let me know! We are so noisy.
https://www.vg247.com/what-are-you-playing-this-weekend-29