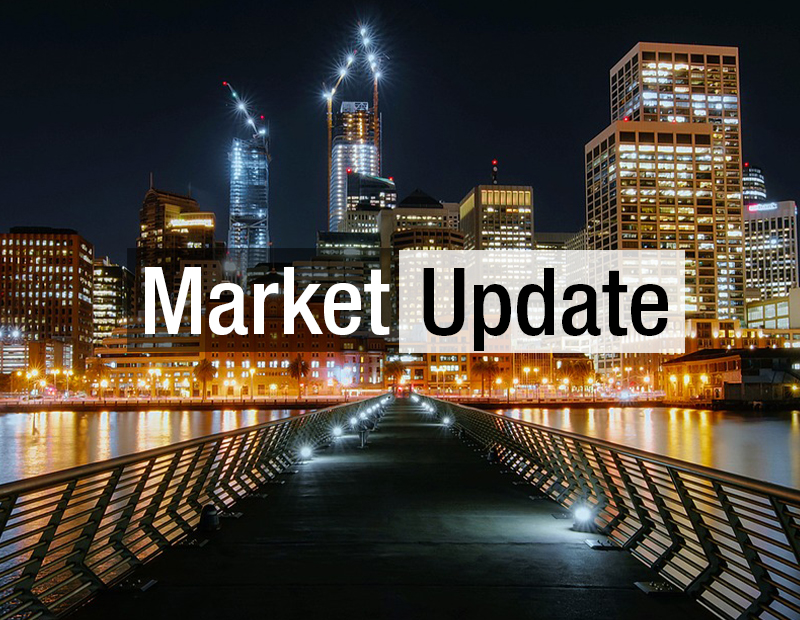 When the weather in July became hot, so did the transactions.
July was a booming month for the Dallas / Fort Worth office market. Investment continued to skyrocket.. According to CommercialEdge data, 13 properties totaling 1,904,648 square feet have been replaced across the Metroplex, increasing space traded by 58.8% month-on-month. Compared to July 2020, only 726,862 sq ft was traded on the Metro at the time, showing a 162% year-on-year growth.
While most transactions included traditional flexible office space, four transactions totaling 211,572 sq ft featured clinic properties. As in June, investors prioritized Class B / C assets and had only two Class A / A + assets in their trading structure. Suburban real estate was the most popular, with a total of 520,730 square feet of 11 assets replaced in July.
The largest transaction was subject to foreclosure sale. Dallas' CBD landmark, the 40-story, 1.1-square-foot Brian Tower, was sold at auction as a midland loan service acting as a trustee on behalf of Wells Fargo Bank, and matured at $ 70 million in CMBS. I was seized with a loan. During October. Completed in 1973, the building was one of Dallas' first modern reflective glass skyscrapers.
The biggest asset to change in the suburban market was McKinney Corporate Center I at McKinney's Craig Ranch. VanTrust Real Estate has sold 120,349 square feet of Class A real estate to Orangestar Property Advisors. OrangestarPropertyAdvisors used a $ 19.2 million bill from the Veritex Community Bank to fund the transaction.
CommercialEdge covers more than 8 million real estate records in the United States.View the latest Commercial Edge National Monthly Office Report here..
What's new in the Dallas / Fort Worth market: investment continues to skyrocket
https://www.commercialsearch.com/news/dallas-fort-worth-market-update-investments-continue-to-soar/ What's new in the Dallas / Fort Worth market: investment continues to skyrocket