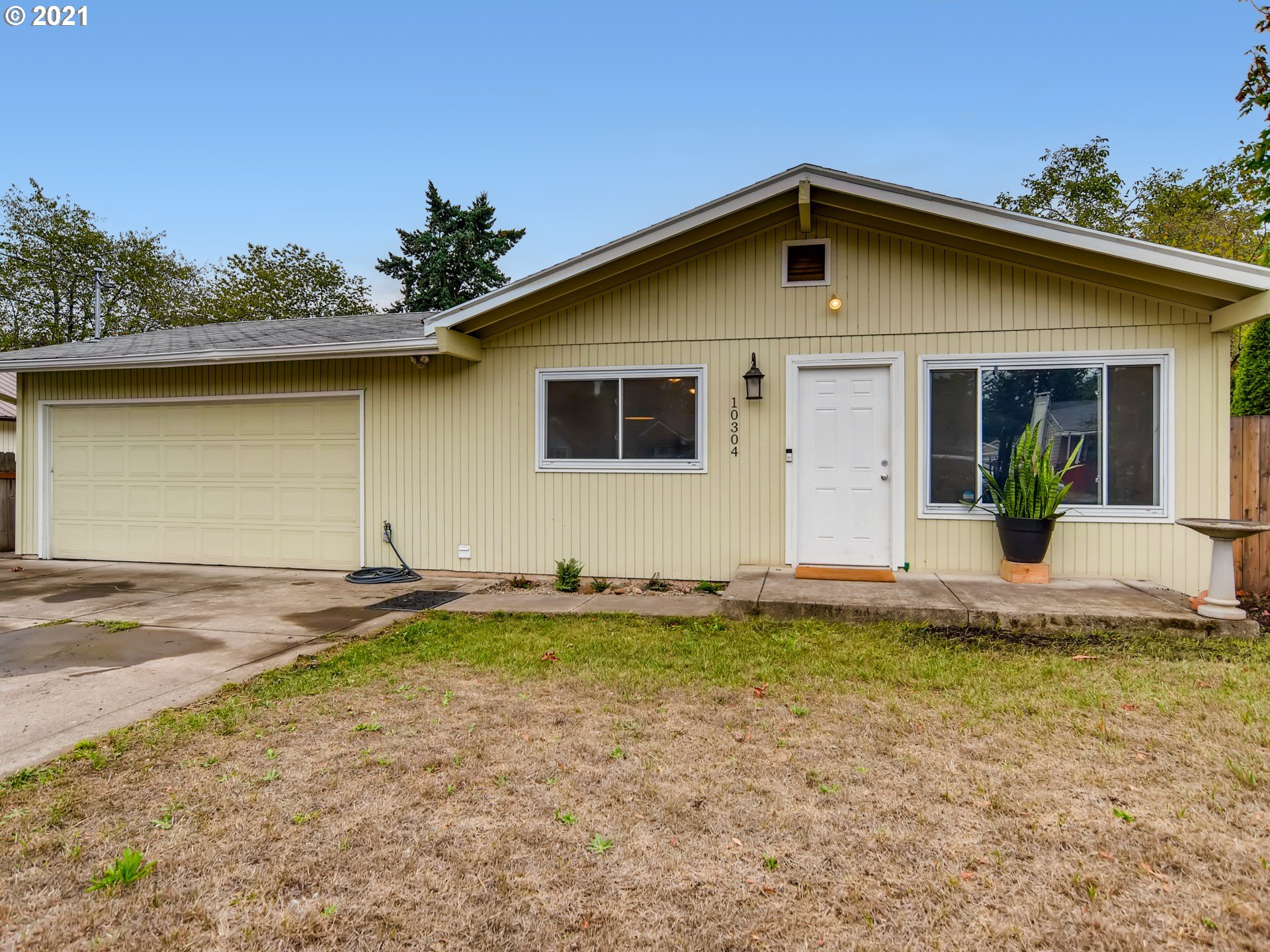 Mavi Munoz, November 30, 2021
Joy does not fully express what my clients David, Ruth and their two children are feeling to find the perfect home for their family. A few months ago, PCRI's Yvette Davis called me asking if I could speak Spanish. Her home-owning program had a client whose wife could only speak Spanish. They have been approved by Deona DeLong at HomeStreet Bank and are ready to start home shopping. I am fluent in Spanish and informed her that I wanted to be their realtor. Within minutes Ruth called me and set the time for me to connect so that I could proceed with the process with her and her husband. They were willing to accept a two-bedroom one-bath, but preferred a home with a three-bedroom, garage, and children's garden, and David preferred the southeast to be closer to work. Their approval was $ 315,000. On our first outing, we saw some homes, but none met the funding requirements. We continued to have hope and quest. Knowing that it would be difficult, I contacted Yvette and said, "They can find a home, but they need money and higher approval. What kind of money is still available?" said. "I can probably get them some DPAL funding, but you are limited to lenders." Yes, they take it! Then I called Deona, who was calling to find additional funding, and soon I got $ 390,000 pre-approval. I can work with it. Eight days later, we signed a three-bedroom, one-bath home contract with a huge backyard for $ 375,000. I cried. Today we closed their house and gave them the key to their first house in three days. Felicidades Davídy Luzlograronelsueñoamericanode serproprietarios de vivienda!
You don't know until you ask.
https://www.livingroomre.com/stories/you-dont-know-until-you-ask/ You don't know until you ask.