Games
Youtubers Life 2 announced for Switch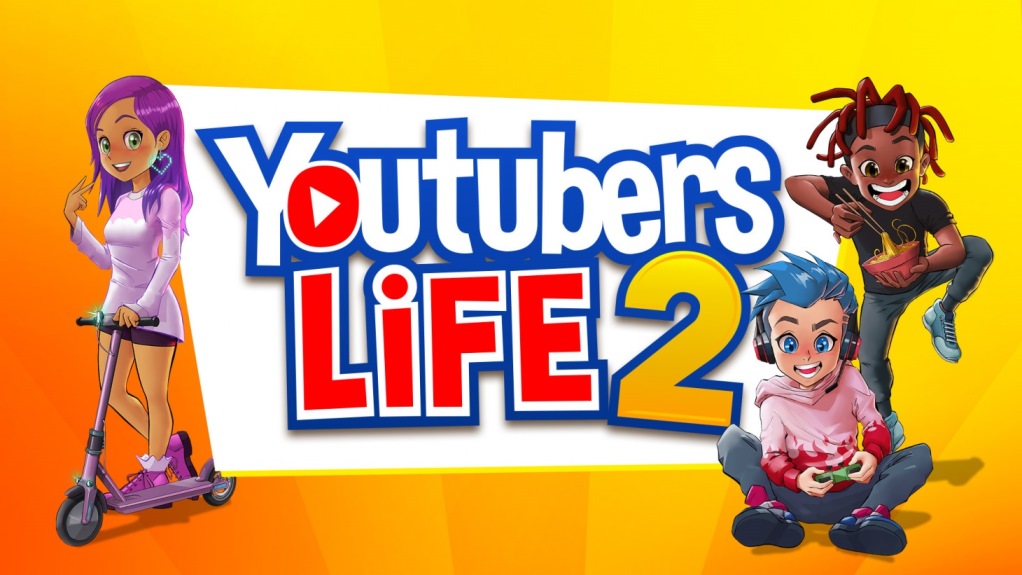 Following the success of the original game, U-Play Online and Raiser Games announced Youtubers Life 2. This project has been confirmed to be under development for Switch.
Something new every week!
Get ready to learn more about the new features and improvements in Youtubers Life 2 in our weekly video series on the official Youtubers Life YouTube channel. And of course, like and subscribe!
A whole new way of playing is waiting for you! New social media channels, new locations, new content, new customizable options, new features, new quests …
Stay tuned to find out which content is most effective on each social network!
Become a trendsetter in your video!
Create your own channel to determine the best content to cover. Trending video games, improvised streaming, professional reviews … or all of them!
Collect cards to create the best content and choose the reaction that best suits each video and situation.
Record, edit, and publish high-quality videos to earn first-time subscribers and views, and make money instantly.
Grow your channel and meet your fans!
Improve your setup, identify trending topics, and create viral videos. Join forces with powerful peers to access unique VIP events, unveil world-class events, increase your social media presence and continue to rise!
Collaborate with renowned content creators!
Interact with the community, make new friends and build relationships with them. Find your soulmate on the road to fame. Meet the popular YouTuber and help receive new items, cards and skills!
Customize everything from your home to yourself!
Buy all kinds of clothes, items, furniture, accessories and more to design every aspect of your character or place. Extend your flats, personalize them more than ever, and express yourself to the fullest!
Youtubers Life 2 will be available on Switch in late 2021.
Youtubers Life 2 announced for Switch
Source link Youtubers Life 2 announced for Switch